Proposed extension for Ukrainian driving licenses in Northern Ireland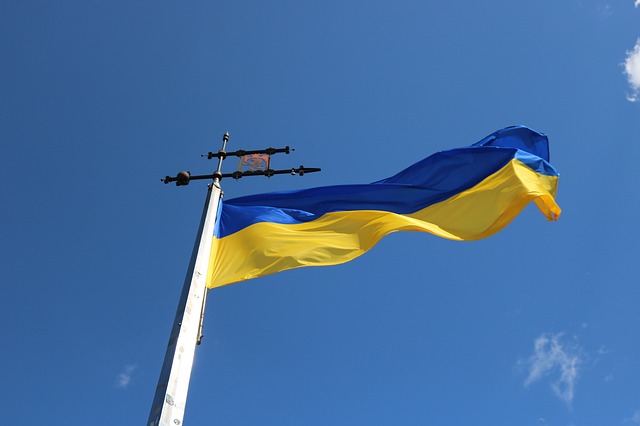 Ukrainian driving license holders will be able to continue driving in Northern Ireland under proposals put out to public consultation.
The Department for Infrastructure is seeking views on a proposal to extend the length of time that a Ukrainian driving license holder is able to drive in Northern Ireland on that license from 12 months to 36 months.
This would be in line with the temporary nature and length of stay granted under the three official visa schemes for Ukrainian refugees arriving in the UK.
"This will improve Ukrainian licence holders' ability to get around and adapt to living in NI as they will not need to exchange their licence or take a further test during the extended period in order to continue driving a manual car including any such vehicle they brought with them to NI," the Department said.
"We are not seeking to allow them to drive on their Ukrainian licence indefinitely and the extension would only apply to category B (car) licence holders. Licences in other categories are not being considered at this time."
The consultation is open for four weeks and will close at midnight on 3 October 2023.