NI: Proposals to expand use of 'live link' in custody out for consultation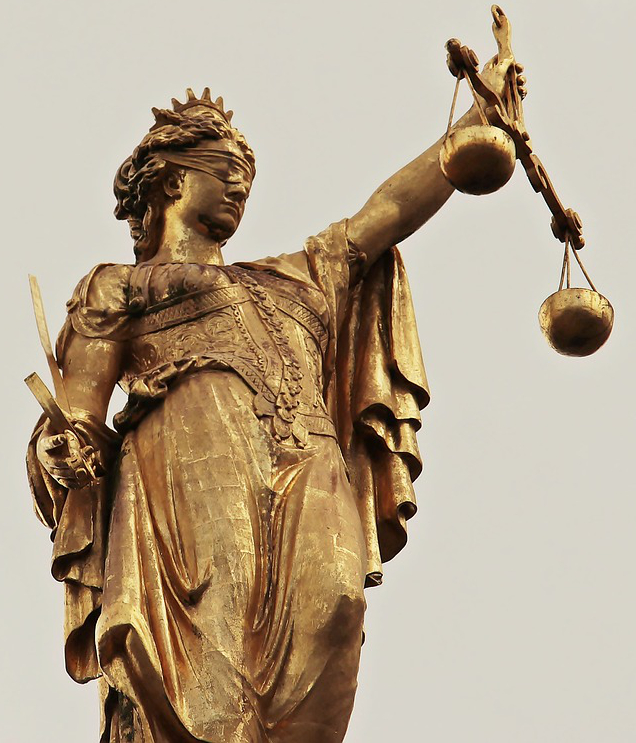 Proposals to use video "live link" technology for a range of custody functions, including police interviews and the extension of detention by both police and the courts, have gone out to consultation.
The Department of Justice is seeking the views of key stakeholders and other interested parties regarding proposals to amend the Police and Criminal Evidence (Northern Ireland) Order 1989 (PACE).
Similar legislative amendments were introduced in England and Wales through the Policing and Crime Act 2017.
Live links can currently be used in courts for preliminary hearings; certain sentencing and appeal hearings; for the giving of evidence by vulnerable witnesses, defendants and appellants; and between courts and hospitals in certain types of case. The prisons and courts regularly use live links for remand hearings.
The consultation document proposes an amendment to Article 40 of PACE to enable the PSNI, if necessary, to carry out a police interview via live link, for instance where a detained suspect needs to be interviewed by an officer who is at a station some distance away.
Under Article 43 of PACE, an officer of superintendent rank or above may authorise the continued detention of a person in police custody from 24 hours to 36 hours. Under Article 44, a district judge may extend detention for a period of up to 96 hours.
The consultation document proposes that a superintendent should be allowed to undertake a review of the extension of detention via live link, allowing reviews from across Northern Ireland to be considered by the superintendent, regardless of their location, without excessive travel.
It also proposes that magistrates' court proceedings relating to applications for an extension of detention could be heard via live link, allowing a detainee to participate without the need for the detainee, their legal representation, or the officer to travel to the court in person, therefore making efficiencies on travel and escort costs.
The consultation will run until 1 June 2020. Responses can be submitted via the online survey or by email to PPHR.Consultations@justice-ni.x.gsi.gov.uk.