Professor Philippe Sands KC to deliver FLAC's annual justice lecture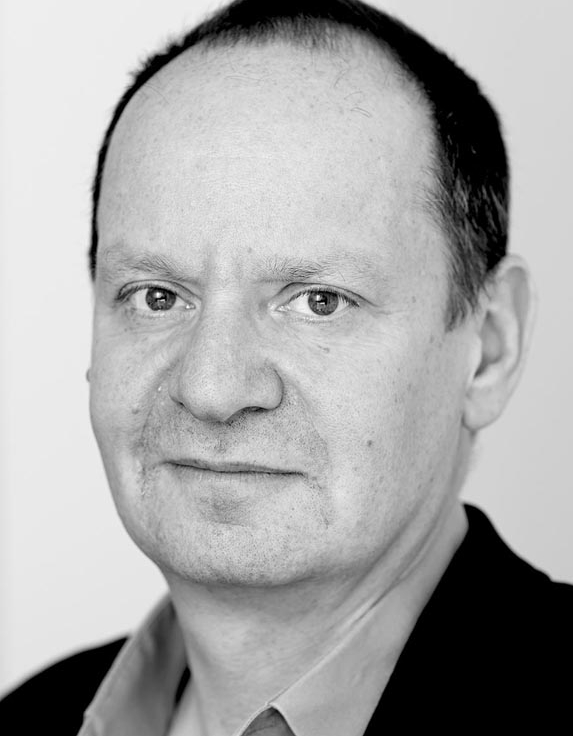 International human rights lawyer and author Professor Philippe Sands KC will deliver FLAC's annual justice lecture this evening.
Professor Sands will launch his latest book, The Last Colony: A Tale of Exile, Justice and Britain's Colonial Legacy, at the lecture, which is held in memory of Dave Ellis and will take place at the King's Inns at 6.30pm today.
An international human rights lawyer and author, Professor Sands was one of the earliest proponents of a special tribunal to hold Russian leadership accountable for crimes of aggression, a proposal which has recently gained momentum at the UN.
His latest book details the forced removal of the people of the Chagos Islands by the British colonial administration to facilitate the establishment of a US military base on the Indian Ocean archipelago. Professor Sands led their repatriation case against the British government.
The book charts a journey from colonialism to the making of modern international law, as told through the personal story of Liseby Elysé.
Commenting ahead of the event, FLAC chief executive Eilis Barry said: "FLAC is honoured to host Professor Philippe Sands for this year's Dave Ellis memorial lecture.
"Professor Sands practices at the highest levels of international law, appearing as counsel before the International Court of Justice among many other international courts and tribunals. As well as that, he is a prolific, award-winning and critically-acclaimed author of legal non-fiction.
"This is a rare chance to hear and learn from a leading international human rights lawyer."
The event is fully booked and FLAC have asked those who are no longer able to write to reception@flac.ie as soon as possible.