Our Legal Heritage: The European court battle for Irish gender recognition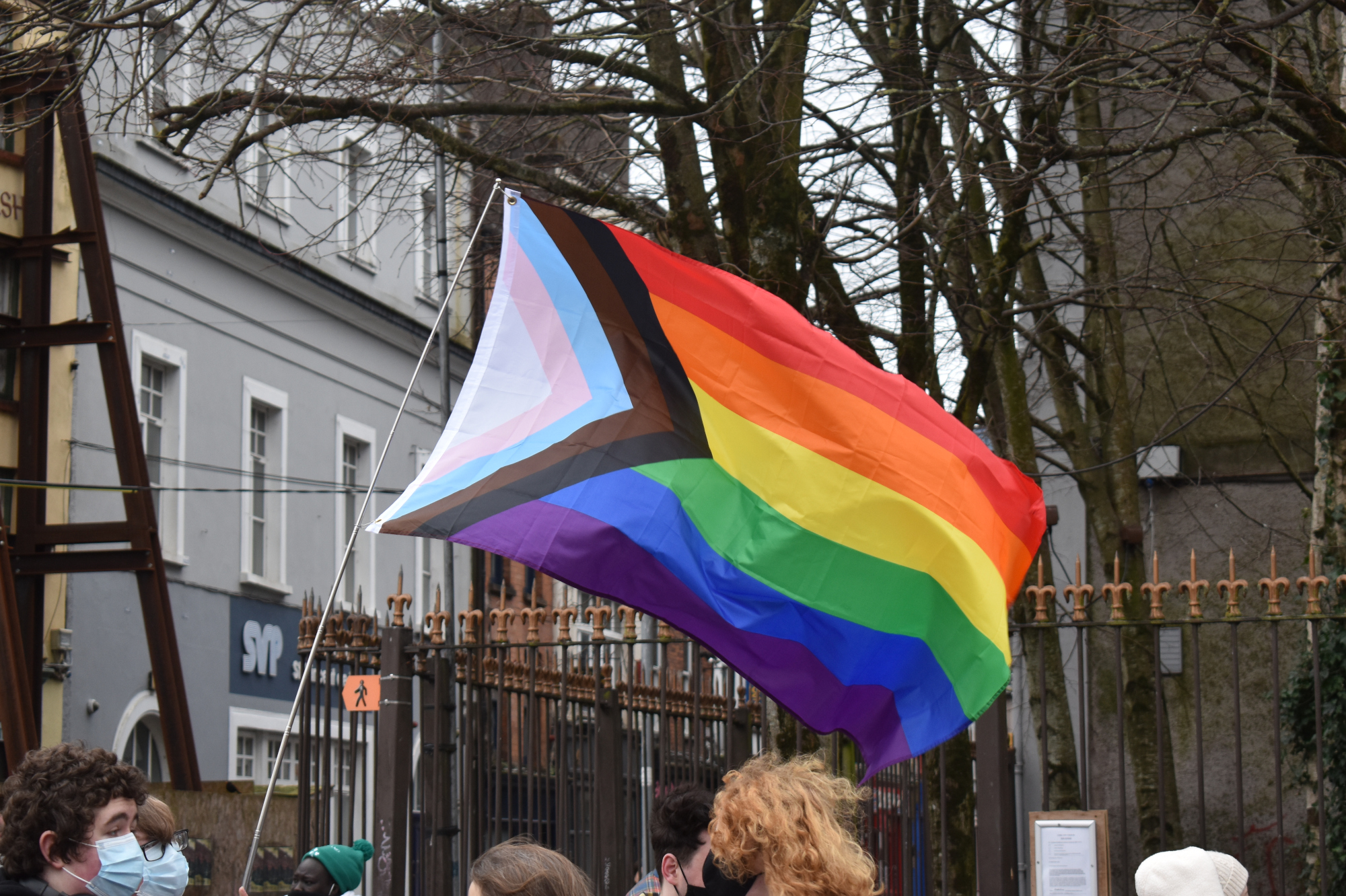 Dr Lydia Foy is a trans woman who had sex reassignment surgery in 1992. She was the first person in Ireland to issue legal proceedings seeking legal recognition and a new birth certificate reflecting her female gender.
The High Court found against the plaintiff in the first set of proceedings in 2002.
Two days after the ruling, the European Court of Human Rights (ECtHR) gave judgment in Goodwin v UK in which it found that the UK breached the rights of two transgender women by denying them new birth certificates.
The decision, however, did not require Irish law to be updated because the European Convention on Human Rights did not have direct effect in the State.
One year later, the European Convention on Human Rights Act 2003 incorporated the Convention into Irish law in an interpretative way.
Dr Lydia Foy subsequently initiated new proceedings in light of Goodwin and the 2003 Act, section 5 of which enables the High Court or Supreme Court to make a declaration of incompatibility "that a statutory provision or rule of law is incompatible with the State's obligations under the Convention provisions".
Judge Liam McKechnie heard the second set of proceedings in Foy. He gave judgment on this day in 2007, making the first declaration of incompatibility under the 2003 Act. Judge McKechnie found that the State's failure to recognise the applicant's female gender breached her rights under Article 8 of the ECHR.
The judgment ultimately led to the Gender Recognition Act 2015 under which Dr Foy's female gender was recognised 22 years after her initial application to the Registrar of Births, Marriages & Deaths.
Few declarations of incompatibility have been made since Foy. This is largely because of a perception that a finding that a provision is incompatible with the Constitution is more effective than a declaration of incompatibility with the ECHR.
Additionally, Donson and O'Donovan note in their book that a "declaration of incompatibility does not interrupt the operation of the legislation". The ECtHR affirmed this in A, B and C v Ireland. This problem is highlighted by the fact that it took eight years for the law to be changed after the High Court ruling in favour of Dr Foy.
Declarations of incompatibility are arguably most effective in issues where there is no constitutional obstacle but no constitutional obligation to provide for something. A declaration could save time for applicants in such cases who would otherwise have to go all the way to the ECtHR after exhausting all domestic remedies.
The declaration was ultimately effective in Foy, a case which FLAC described as "historic" and "ground-breaking".