NI: Professor Louise Mallinder takes up role at QUB School of Law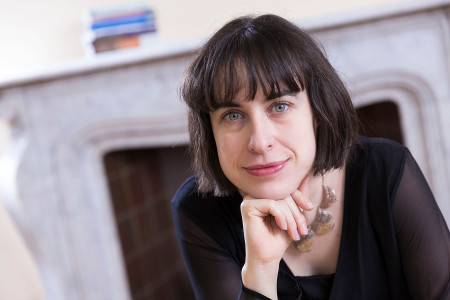 Professor Louise Mallinder has this week taken up her new role as a professor of law at Queen's University Belfast.
She will teach human rights, constitutional law and research methodologies, while continuing to research amnesties, transitional justice and human rights.
Professor Mallinder was previously professor of human rights and international law at the Transitional Justice Institute (TJI) at Ulster University.
She is also chairperson of the Committee on the Administration of Justice (CAJ), a human rights organisation based in Belfast.
Commenting on her appointment, Professor Mallinder told Irish Legal News: "I am delighted to have joined the School of Law at Queen's University Belfast. The School is one of the leading centres of legal research and education on these islands and the impact of its work is felt locally, nationally, and internationally.
"I am in particular looking forward to contributing to the vibrant community of scholars and doctoral researchers within the school who are researching and contributing to policy debates on human rights and transitional justice."