Professor Joan Loughrey appointed head of QUB School of Law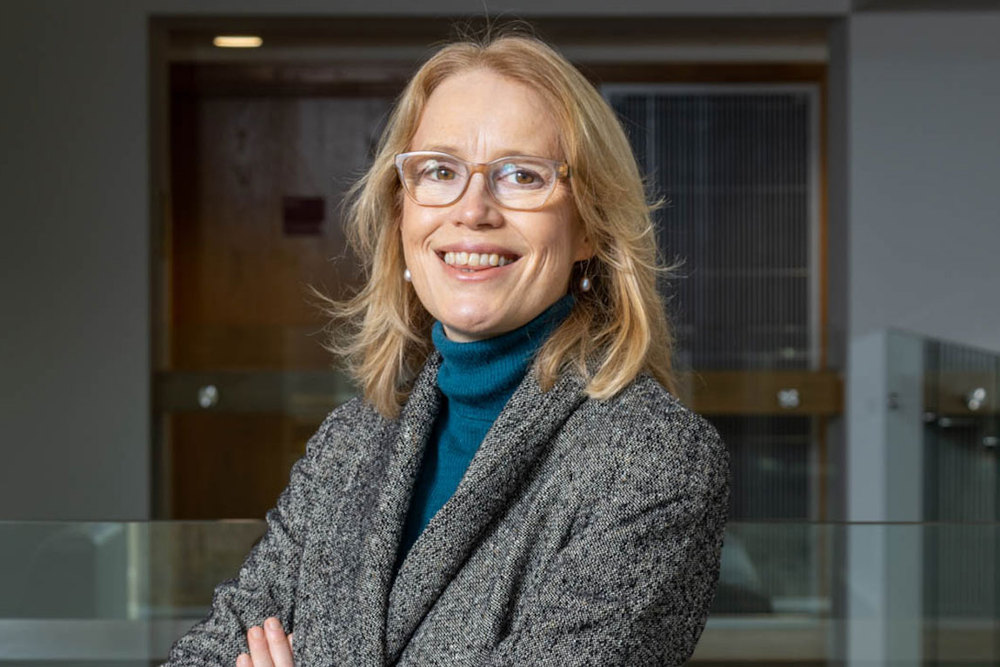 Professor Joan Loughrey has been appointed as head of Queen's University Belfast (QUB) School of Law.
She joins QUB from the University of Leeds, where she served as interim head of the school of law from 2020 until 2021. She also served as deputy head of school there from 2013 to 2019, and as director of its Centre for Business Law and Practice from 2009 to 2013.
Professor Loughrey graduated from Somerville College, University of Oxford, with a degree in jurisprudence. She subsequently qualified as a solicitor in England and Wales and Hong Kong, practising as a commercial litigator before entering academia.
Her research focuses on accountability and regulation in the context of corporate governance and the regulation of the legal profession; director's duties; and corporate litigation.
Commenting on her appointment, Professor Loughrey said: "I am absolutely delighted to be taking on this position. It is a privilege to be leading such a thriving School, whose excellent staff and students are committed to making a difference to the world around them.
"The School is uniquely positioned to address global challenges through its world-leading research, and to deliver an outstanding student experience. I very much look forward to leading a strong community in which colleagues and students are supported to achieve."