NI: Professor Daithí Mac Síthigh selected for international leadership programme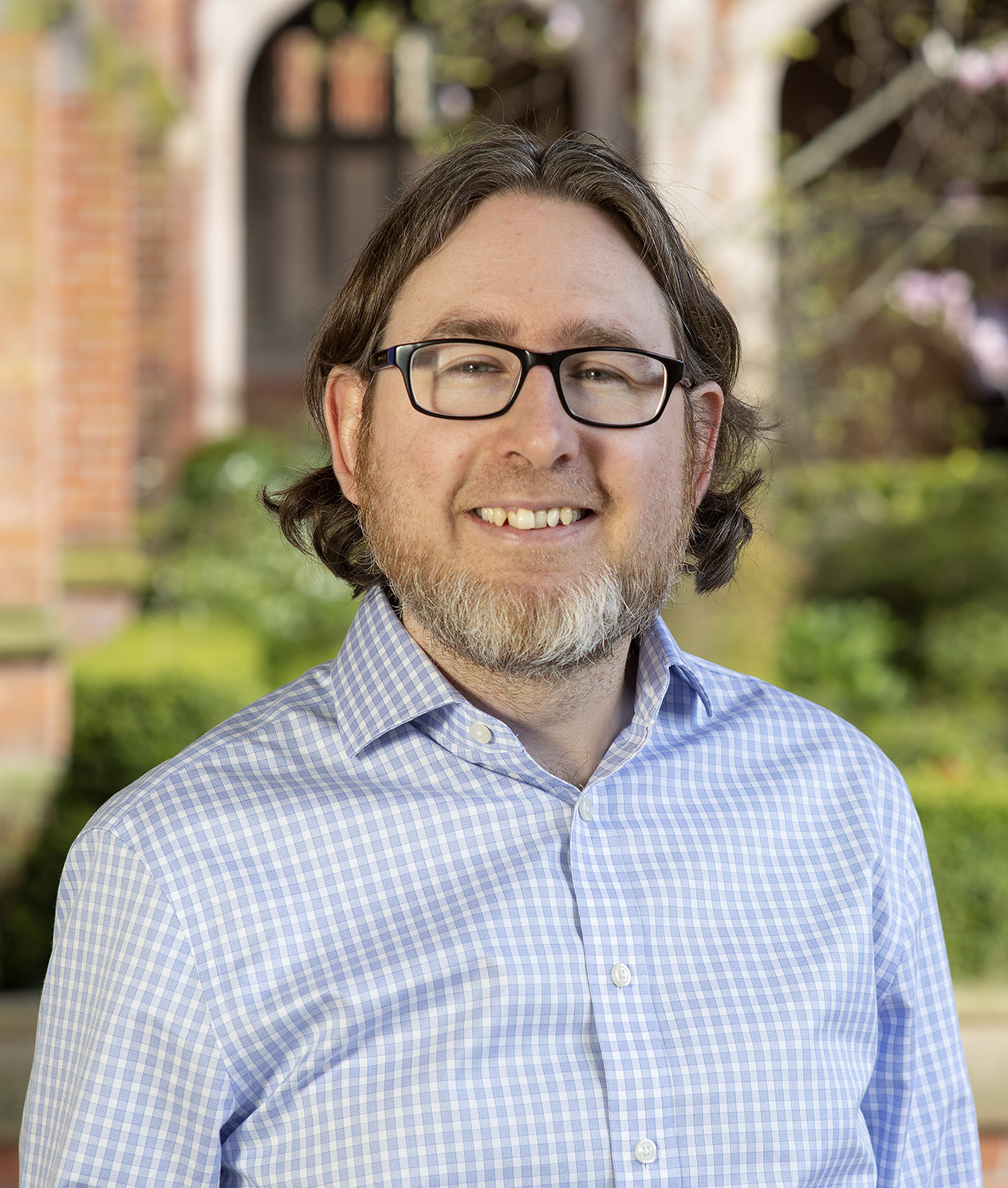 Professor Daithí Mac Síthigh, a law professor at Queen's University Belfast, is among 14 professionals selected to participate in a six-week international leadership programme beginning tomorrow.
The 2019 Island of Ireland Programme, organised by Eisenhower Fellowships, will see seven people from Northern Ireland and seven from the south travel across the US on a fellowship.
Professor Mac Síthigh will use his fellowship to conduct further research on law and technology, his area of speciality.
He will focus on smart cities, open data, and the sharing economy, all of which are of particularly interest in Belfast and other cities on the island of Ireland.
Robert M. Gates, chairman of Eisenhower Fellowships and former US Secretary of Defence, said: "The first Ireland Program in 1989 was a remarkable, historic success story. The 2019 Island of Ireland Program is extraordinarily timely, relevant and exciting."
Ireland's Tánaiste and Foreign Affairs Minister Simon Coveney said: "The Fellows chosen are outstanding individuals, accomplished in their own fields, and this is a superb opportunity to further develop their personal leadership skills while working together to strengthen the bonds on the island, and between Ireland and the United States."
David Sterling, head of the Northern Ireland Civil Service, said the programme provides "unique opportunities for individuals to develop their leadership skills and build connections with others that can only be of benefit to us all in the future".
The Island of Ireland Programme has been supported by funding from Ireland's Department of Foreign Affairs and Trade, the Northern Ireland Civil Service, and KPMG Ireland.