NI: Probation Board chair and board members' terms extended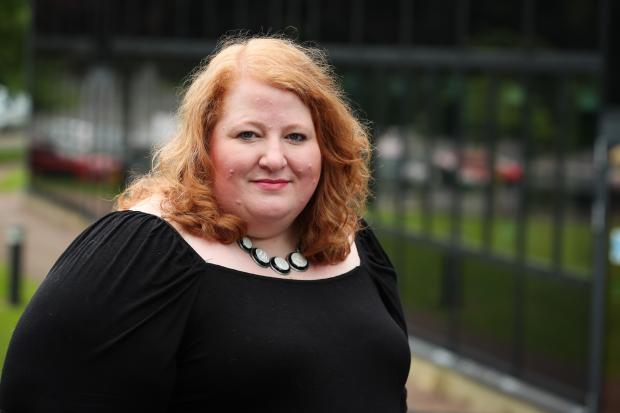 The current Probation Board for Northern Ireland chair and board members are to have their terms extended for three months.
The terms will be extended from 30 November 2021 to 28 February 2022.
Justice minister Naomi Long, who made the announcement, said: "I am extending these appointments taking account of a range of factors, including the impact of the pandemic.
"I am grateful to those members who are able to commit to another three months' service and thank all members for their work, particularly during the challenging circumstances within which we currently operate."
The positions are part-time appointments.
The chair position attracts a fixed remuneration of £33,010 per annum for a commitment of two days per week. The Board members' positions attract a fixed remuneration of £5,050 per annum for a minimum time commitment of 2 days per month.
The board is normally appointed by, and accountable to, the Department of Justice and consists of a chair, a deputy chair, and not less than 10 or more than 18 other members.
An appointment competition to establish a new probation board from 1 March 2022 will commence later this year.