NI: Pro bono costs orders identified as priority area for modernisation of civil and family justice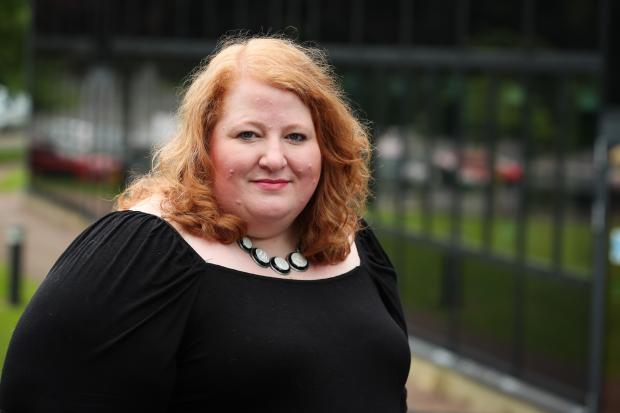 The introduction of pro bono costs orders in Northern Ireland has been identified as a priority area in a new plan for modernisation of the civil and family justice system.
Justice Minister Naomi Long today published a delivery plan which sets out actions to be taken over the remainder of the current Assembly mandate to make the system more accessible for citizens as well as fairer, more proportionate and more responsive.
The Department of Justice recently opened a consultation on pro bono costs orders, which would allow the fees a party would have incurred if they were paying their own costs to be recouped.
Funds arising from a pro bono costs order can then be allocated in a number of ways, including to pay the legal representatives who acted pro bono or to support future pro bono work.
Pro bono costs orders were introduced in England and Wales in 2008, with all costs being paid to a prescribed charity, the Access to Justice Foundation, which distributes it to agencies and projects that provide free legal help.
The delivery plan states that the consultation on pro bono costs orders will establish "a framework for reform in the next mandate" and that a post-consultation report will be published by the end of the year.
It also highlights steps being taken to modernise the civil and family justice system in the short term, including the installation of enhanced video and audio technology in court rooms, the launch of an online probate portal, the introduction of enhanced protections for victims of domestic abuse in family courts and the introduction of a bill on the personal injury discount rate.
Justice minister Naomi Long said: "Civil and family justice touches the lives of many more citizens than the criminal justice system often at a point when they are facing some of life's most significant challenges and I want to do all I can to support them to resolve their disputes as quickly, fairly and inexpensively as possible through proportionate and accessible means."