NI: Prisons to resume offender management programmes and face-to-face learning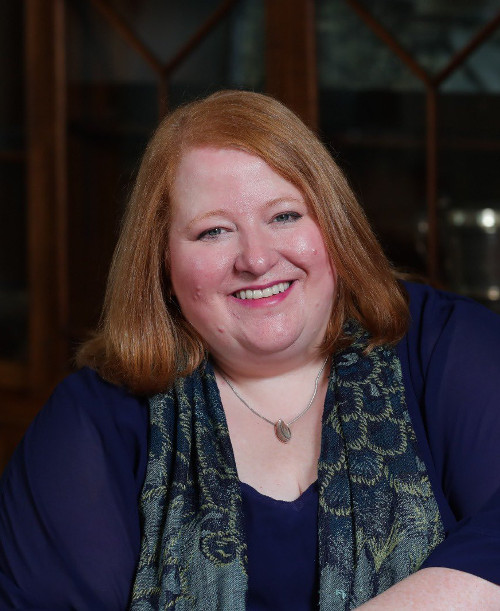 Prisons in Northern Ireland will resume offender management programmes on a phased basis under a further easing of prison restrictions introduced during the COVID-19 pandemic.
Prisons will also work with their education partners to resume some class-based learning under the latest easing, which follows the reintroduction of in-person prison visits and the phased return of pre-release testing.
Justice Minister Naomi Long said: "The decision to reintroduce offender management and to plan for the return of face-to-face learning is welcome but also vital as we move towards recovery during this pandemic. It demonstrates a measured proactive approach by Prison Service and its partners in education."
Ronnie Armour, director general of the Northern Ireland Prison Service (NIPS), said: "Our primary focus remains the safety of our staff and the people in our care. While we will continue to be vigilant against the spread of the virus and may have to alter plans if the risks posed change, it is right that we should begin work to reintroduce a phased return of programmes that are central to rehabilitation and the resettlement of offenders back into the community.
"We will also be working closely with our education providers to ensure some classroom based learning can return in September. Learning and skills is a huge part of our work as it provides people in our care with skills and qualifications to gain employment when they return to the community."
He added: "At the end of last month we announced that plans and preparations for pre-release testing would begin on a phased approach. That will now go ahead with the phased re-opening of our working out units at Hydebank and Burren House.
"It is important that our prisons continue to progress through the pandemic and we will further ease restrictions where possible."