NI: Prison visits to be 'temporarily suspended' from Friday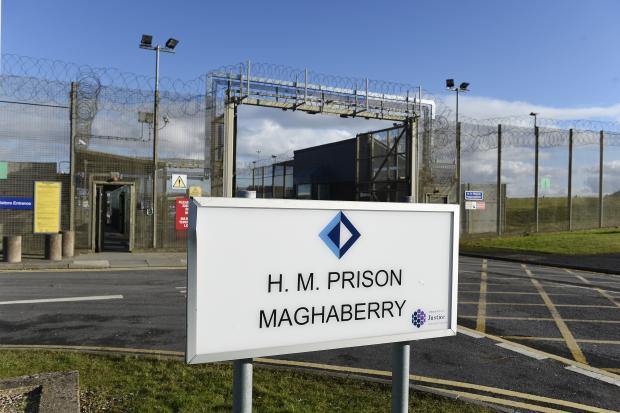 Prison visits are set to be "temporarily suspended" in Northern Ireland from Friday evening following a tightening of Covid-19 restrictions.
The Northern Ireland Prison Service (NIPS) said the decision was made "following a discussion with the Justice Minister" and in response to further restrictions announced by the Northern Ireland Executive.
All in-person visits will be suspended from 6pm on Friday 16 October and only essential staff will be granted access to a prison "unless agreed through the local Governor".
Ronnie Armour, director general of the prison service, said: "Our focus remains the safety of the people working in our prisons and those in our care.
"The restrictions are a proportionate response to the increased community transmission and will be reviewed in four weeks in line with the timeline set out by the Executive."