Prison visits in Northern Ireland to be suspended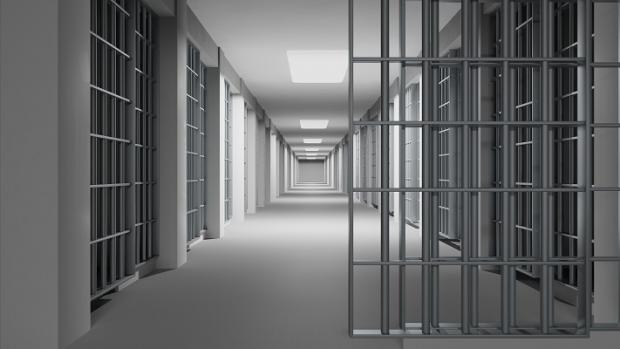 Prison visits in Northern Ireland will be suspended from Monday 27 December in response to concern about the Omicron variant.
The Northern Ireland Prison Service has announced a number of "cautionary steps" to protect prisons from the threat of Covid-19 over the Christmas period.
From Monday 20 December, only essential staff will be permitted into prisons and, as far as possible, prisoners will be "bubbled" to limit large group interactions.
From Monday 27 December, in-person visits will be "temporarily suspended, pending review".
Ronnie Armour, director general of the NI Prison Service, said: "Since the start of the pandemic, the Prison Service has been focused on keeping Covid-19 out of prisons, and prisoners out of cells, and this continues as we face the growing threat of the Omicron variant.
"The decision to take these additional steps including the suspension of in-person visits has not been taken lightly. I fully acknowledge the importance of family visits with loved ones – particularly at this time of year – but it is a critical step if we are to continue to protect staff, visitors, and those in our care. I am pleased to say however that virtual visiting will continue.
"All of the decisions announced today have people's welfare at their core, and will be reviewed as soon as possible, in response to public health guidance."
Justice minister Naomi Long added: "Our primary focus in prisons during the pandemic has always been the safety of staff and those in the care of the Prison Service. With growing concern over the Omicron variant in recent weeks, I have had a number of discussions with the director general and agreed to his request to introduce additional measures to protect our prisons."