NI: PPS decision not to prosecute over Operation Kenova needs 'independent examination'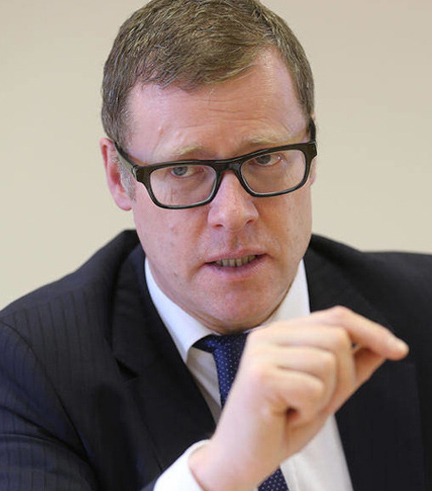 The Public Prosecution Service's decision to direct no prosecution against four persons on allegations of perjury arising from the investigation known as Operation Kenova needs "immediate external, international and independent examination, as there are too many institutional vested interests engaged", KRW Law has said.
In a statement, the firm said that the decision by the PPS will come as no surprise to families of those bereaved or otherwise affected by the activities of the alleged State agent known as "Stakeknife". It is consistent with similar decision-making on the terrorist activities of other alleged State agents and their handlers.
It added that the direction not to prosecute was based on evidential reasons and not on a public interest test. That distinction is significant because it makes the decision less susceptible to pubic challenge through the courts.
Kevin Winters, solicitor and senior partner at KRW, said: "We will examine this decision of the PPS carefully as it impacts on further pending decisions on other murder cases plus there are concerns about the legal reasoning deployed. However, if the outworkings from this decision today are the prospect of an earlier release of a public report into the activities of Stakeknife then much of the frustration felt by families may dissipate.
"The decision may assist Operation Kenova to address the wider systemic issues of British military penetration of the PIRA Internal Security Unit. That will be of some value to those families we act for.
"That is the challenge today for Jon Boutcher, who leads Operation Kenova. If anything the decision today increases the pressure on him to deliver the sort of findings that will provide the families with clear and unambiguous findings which will contribute to their understanding, which for the bereaved, as in hundreds of Conflict-related Legacy cases, is long overdue."