Polish judge thanks Irish judiciary for support ahead of judicial independence protest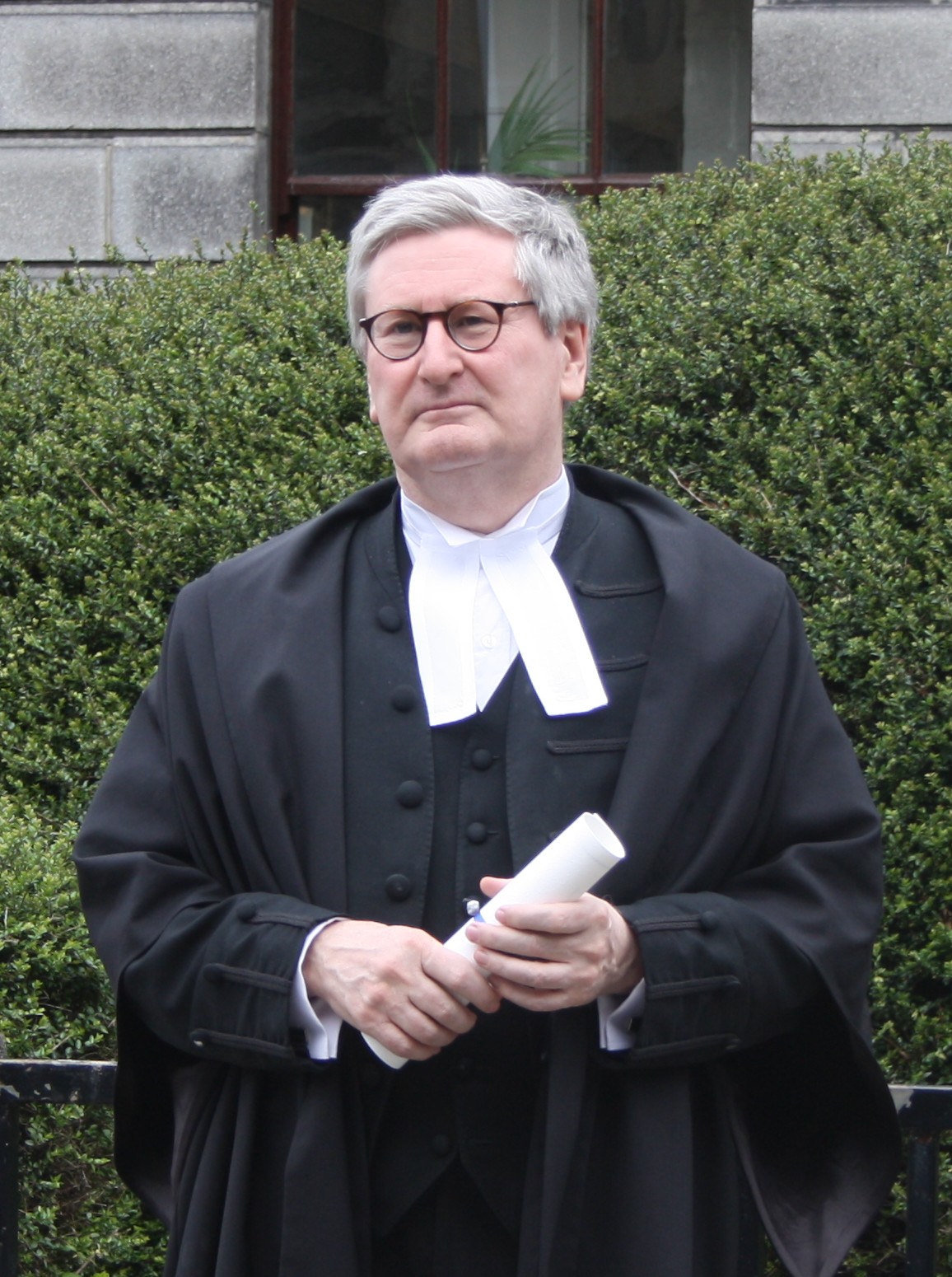 A Polish judge has thanked the Irish judiciary for its support ahead of a protest in Warsaw against the erosion of judicial independence in the country.
One of Ireland's most senior judges, Mr Justice John MacMenamin of the Supreme Court, will represent the Association of Judges of Ireland (AJI) at the "silent march", The Irish Times reports.
As well as marking the AJI's first formal participation in a public protest, it is believed to mark the first time a sitting Irish judge has joined a protest march.
Judge Monika Frackowia, a district judge in Poznań and co-organiser of the march, told The Irish Times that the march would be strictly "non-political, purely about legal issues and values".
On Mr Justice MacMenamin's participation, she added: "It's very supportive for us. We really appreciate this. It gives us strength so from that point of view it's very important."