Irish Supreme Court judge to join Polish colleagues in Warsaw protest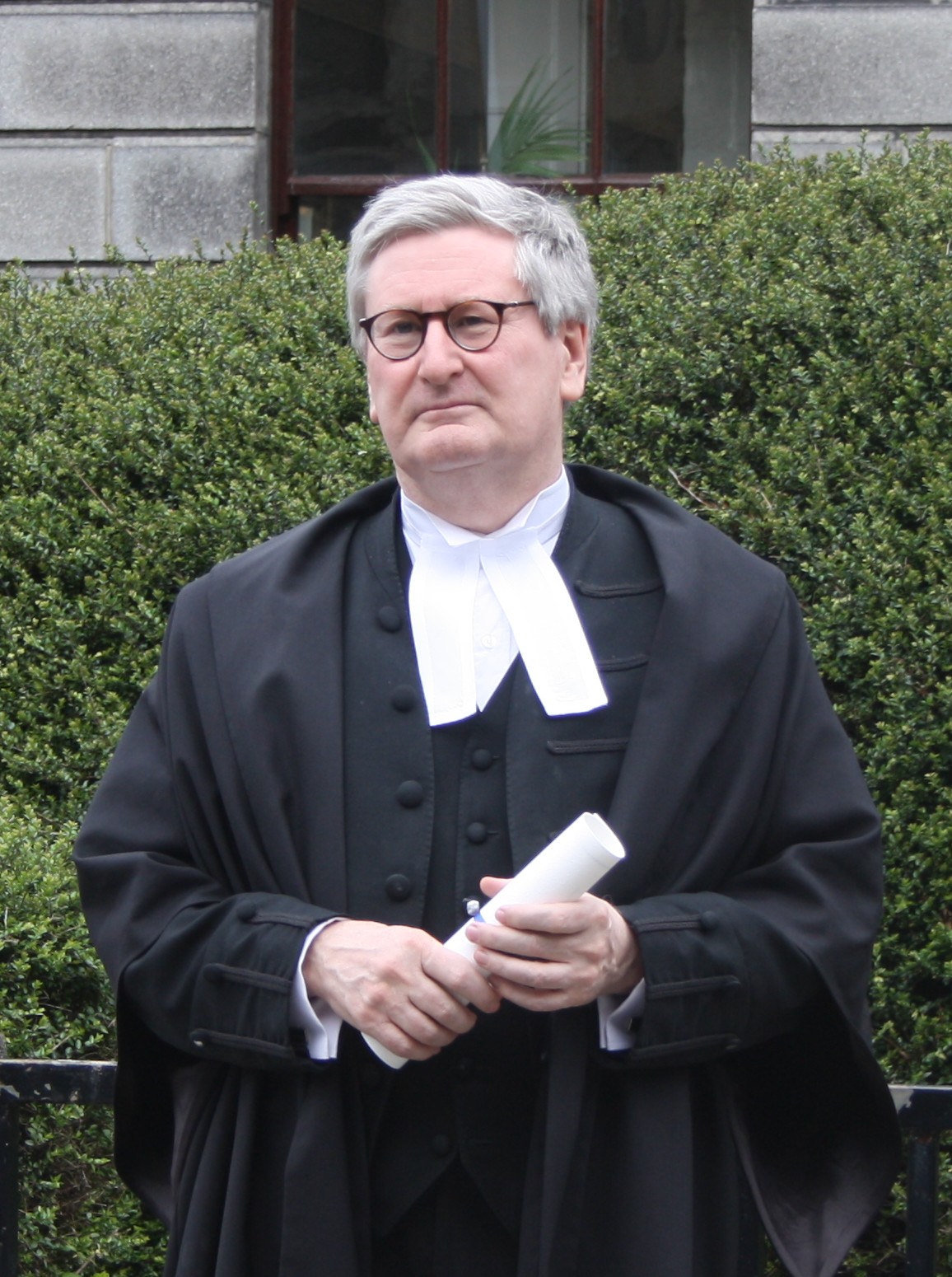 One of Ireland's most senior judges, Mr Justice John MacMenamin, will join colleagues from Poland at a protest in Warsaw against the alleged erosion of judicial independence in the country.
The Supreme Court judge will represent the Association of Judges of Ireland (AJI) at the "silent march", The Irish Times reports.
As well as marking the AJI's first formal participation in a public protest, it is believed to mark the first time a sitting Irish judge has joined a protest march.
The judge will join the protest in full robes and carrying letters of support from the Chief Justice of Ireland, Mr Justice Frank Clarke, and the AJI.
The lower house of the Polish parliament, the Sejm, last month approved a bill which would allow judges to be sacked for engaging in "political activity".
Critics believe the bill has been designed to make it easier for judges to be sacked for opposing controversial reforms spearheaded by the right-wing Law and Justice (PiS) party, which kept its majority in the Sejm in last year's election.
The Polish government was forced to row back on an earlier attempt to lower the judicial retirement age after the Court of Justice of the European Union ruled it was contrary to EU law.