NI: Police watchdog investigating arrest at memorial for shooting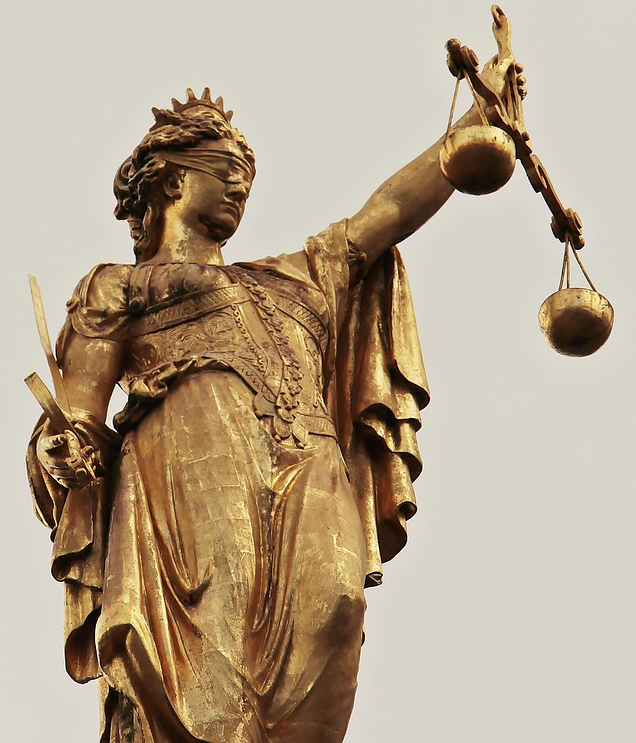 Northern Ireland's police watchdog has launched an investigation after an "altercation" involving an arrest at a memorial marking the 29th anniversary of a mass shooting.
Mark Sykes, one of the survivors of the deadly 1992 shooting at the Sean Graham bookmakers on Ormeau Road, was arrested on Friday afternoon and released after two hours.
Mr Sykes, other survivors and relatives of the five victims had gathered to lay flowers and call for the publication of a delayed report into the shooting, according to reports.
A spokesperson for the Police Ombudsman's Office said: "We are aware of the incident and have received a complaint about what happened.
"Our investigation will focus on establishing all of the facts surrounding the incident, and investigators will be examining all available evidence in order to consider the appropriateness of the actions taken by police, including the arrest."
In a statement, Justice Minister Naomi Long said: "This was always going to be a painful and difficult day for the survivors and the families of those murdered at Sean Graham's bookmakers. Our thoughts are with them as they continue to grieve the loss of their loved ones on this 29th anniversary.
"I understand why the events this afternoon have left emotions running high. However, we now need calm and cool heads to prevail.
"As I have said publicly many times, funerals and memorials are particularly sensitive when it comes to enforcement of the coronavirus regulations which, at their core, are designed to keep people safe and save lives.
"Policing is an incredibly difficult job at the best of times but is even more so during this pandemic. It is therefore important that as a community we all continue to try our best to work together through these challenges.
"Where there are concerns or frustrations in relation to police actions, those should be channelled through the Patten accountability structures of the Policing Board and the Police Ombudsman, designed specifically to ensure impartial and independent oversight."