Planning rules to be revised to tackle bulk purchase of houses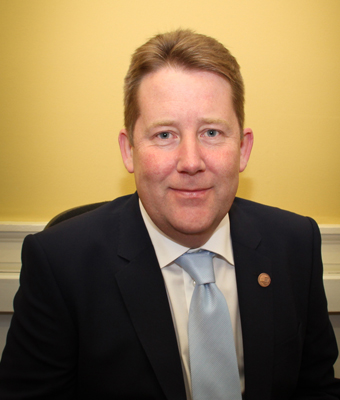 New planning guidelines and legislation are set to be introduced to mitigate against the bulk purchase of houses and duplexes and allow for the earmarking of houses in certain developments for owner occupiers.
Housing Minister Darragh O'Brien said the measures, developed in conjunction with Finance Minister Paschal Donohoe, will have "immediate and longer term impacts and will help to level the playing field for first-time buyers and owner occupiers".
The measures will not apply to apartments "in recognition of the fact that we need continued investment from international capital to ensure supply in core urban and high density areas", the minister said.
New planning guidelines will be issued shortly by way of a departmental circular under section 28 of the Planning & Development Act 2000 to require local authorities and An Bord Pleanála to prohibit bulk buying of houses and duplexes.
The "owner occupier guarantee" will be introduced via legislative amendment and will allow local authorities to designate a specified number of houses and duplexes in a development for owner occupiers.
Mr O'Brien said: "Tackling the crisis is our top priority and it will take a whole of government approach. Our work with Minister Donohoe and his Department has demonstrated our commitment to putting home ownership back in reach for people."