NI: Personal injury discount rate to be set to -1.75 per cent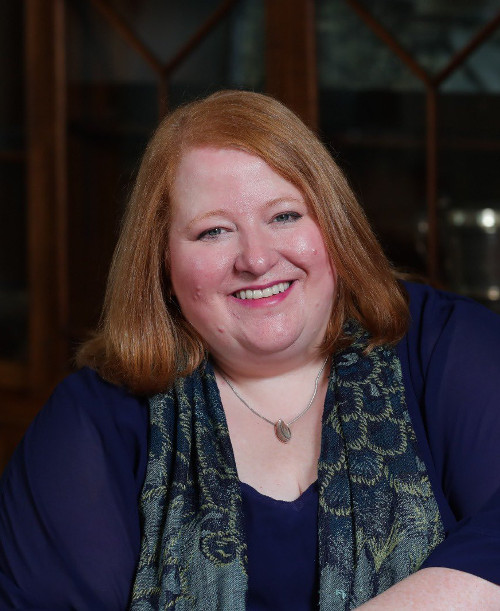 The personal injury discount rate will be dramatically lowered from 2.5 per cent to -1.75 per cent, Justice Minister Naomi Long has announced.
The rate will be changed from 31 May through secondary legislation owing to delays in steering the Damages (Return on Investment) Bill through Stormont.
The bill, which will change the way the discount rate is set, was introduced earlier this month and is now expected to be enacted early next year.
Mrs Long said: "I had hoped that legislation under the Damages Bill could be enacted by summer 2021 and a rate set under the new framework by autumn 2021. To that end I sought to bring accelerated passage of that Bill through the Assembly. However, an expeditious passage of the Bill through the Assembly has not proved possible.
"In view of this significant change in the expected time scale, the Department has reviewed its previous decision not to change the rate and, after careful consideration, decided to change it to minus 1.75 per cent consistent with the current legal framework."
The decision has been welcomed by personal injury lawyers but has drawn sharp criticism from insurers, who believe it is too generous to claimants.
Oonagh McClure, Northern Ireland representative for the Association of Personal Injury Lawyers (APIL), said: "Finally, there will be some certainty for people with life-long, life-changing injuries in Northern Ireland.
"The -1.75 per cent discount rate proposed by the Department of Justice means compensation for injured people will be calculated on the basis that they will not need to take risks when investing the money to ensure it stretches to meet their needs for the rest of their lives.
"It will be a relief to people waiting to settle their personal injury claims after Northern Ireland has lagged behind the rest of the UK with an inappropriately high discount rate for many years.
"The proposals follow years of lobbying by APIL and its recent intervention in a judicial review brought by Paul McCrossan against the Department of Justice in Northern Ireland, which was heard earlier this month."
Alastair Ross, head of public policy for Northern Ireland at the Association of British Insurers, said: "We are surprised and disappointed in this decision, which will mean that Northern Ireland has the lowest discount rate in the world.
"The Department of Justice is persisting with an outdated and flawed methodology to calculate the personal injury discount rate, when the priority should be continuing its efforts and endeavouring to set a modern fit-for-purpose discount rate system for Northern Ireland."