Personal injury awards in sights of action plan for insurance reform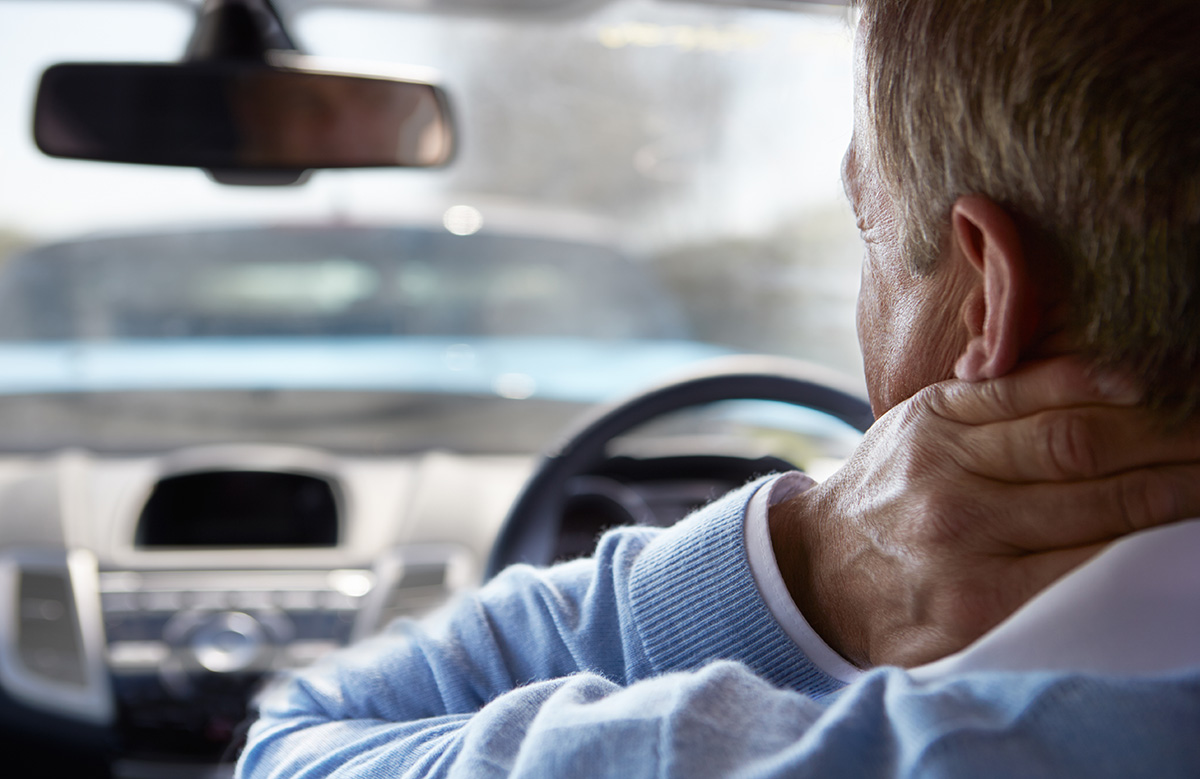 The replacement of the Book of Quantum with personal injury guidelines, an enhanced role for the Personal Injuries Assessment Board (PIAB) and the creation of a statutory offence of perjury are among the 66 actions set out in the government's first action plan for insurance reform.
The action plan, published yesterday, sets out how the government will aim to bring down insurance costs for consumers and business, introduce more competition into the market and prevent fraud.
Under the plan, the Judicial Council will adopt and publish personal injury guidelines by 31 July 2021, replacing the Book of Quantum which is currently drawn up by the PIAB, which will have a new "enhanced" role subject to consultation.
Justice Minister Helen McEntee said: "The action plan for insurance reform is an ambitious reform programme which shows the government's commitment to drive down insurance costs for businesses and consumers.
"Through the action plan my department will drive a number of key actions, such as a review of the Occupiers' Liability Act and an assessment of the implementation of the personal injury guidelines.
"The Perjury and Related Offences Bill will introduce penalties for perjury related offences and there will be enhanced cooperation between An Garda Síochána and the insurance industry to combat insurance fraud.
"This government is determined to bring about long awaited change in the insurance market, and we will work together to achieve that goal."
Tánaiste and Enterprise, Trade and Employment Minister Leo Varadkar said: "Insurance reform is one of my top priorities as Tánaiste. For far too long, the cost and availability of insurance has been a problem for businesses, consumers and community and voluntary groups. Things have to change and I am determined that they should change for the better under this new government.
"This plan shows that government is serious about reform and committed to bringing about substantive change for consumers and businesses, which will make a real difference to people's lives and livelihoods.
"As we reopen our economy once more, businesses and families will face financial pressures, including that of insurance, and it our intention to alleviate that over the coming period."
Actions will be undertaken and delivered by ministers in the Departments of Enterprise, Trade and Employment, Finance and Justice over the next 18 months. The sub-group on insurance reform within the Cabinet Committee on Economic Recovery will meet regularly, engage with stakeholders and publish progress of the actions every six months.