Pay and bonus cuts across Ireland's largest law firms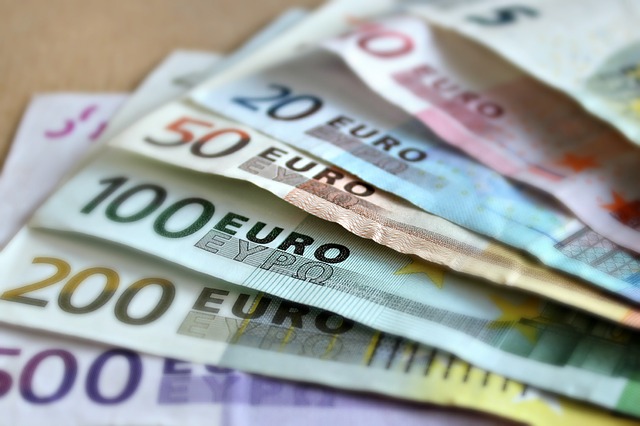 Pay and bonus cuts have been implemented at McCann FitzGerald, William Fry and Arthur Cox in response to the coronavirus pandemic, according to The Irish Times.
McCann FitzGerald has reportedly slashed working hours and salary for most staff by 20 per cent for four months, though no salary will be allowed to fall below €38,000.
William Fry has cut earnings on a progressive scale, with the highest earners giving up 20 per cent of their earnings, and deferred profit distributions.
Arthur Cox has not implemented pay cuts, but will not pay bonuses this year and has cut partner distributions. The firm has also laid off a small number of support staff on fixed-term contracts.
A&L Goodbody and Matheson declined to respond to The Irish Times on salary and staffing matters.