Paul Kerrigan appointed to LauraLynn board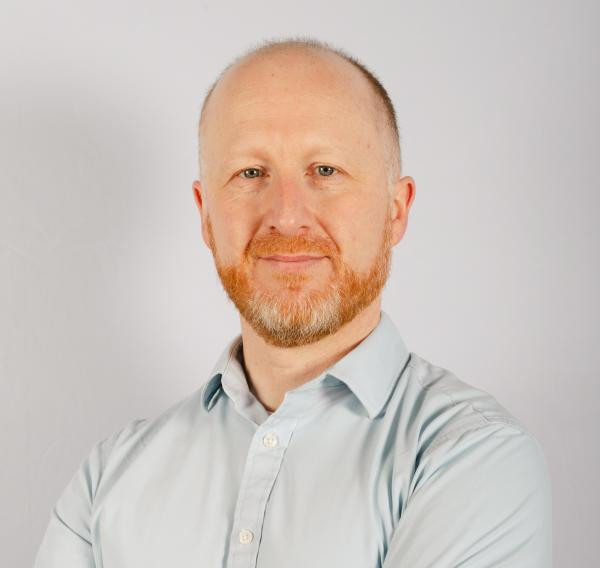 Paul Kerrigan, general counsel and chief risk officer at Deloitte Ireland, has been appointed to the board of directors of LauraLynn, Ireland's children's hospice.
A solicitor with over 15 years' experience in law firms and international and Irish businesses, he is currently responsible for Deloitte's legal and risk frameworks, data privacy and confidentiality, and corporate governance, among other areas.
Commenting on his appointment, Mr Kerrigan said: "I am delighted to join LauraLynn's board and look forward to working alongside a great team. I am passionate about the work that LauraLynn does, the people and families they support, and the driven workforce and volunteers who make it all happen."
He is one of three new board members alongside Deirdre O'Connor, a chartered urban planner, and Dr Regina Mc Quillan, a palliative medicine consultant at Beaumont Hospital and St Francis Hospice.
Commenting, Kerry McLaverty, CEO of LauraLynn, said: "We're delighted to have new members join our board of directors.
"Paul, Deirdre, and Dr Regina bring a wealth of skills, experience, and expertise to our board and I would like to take this opportunity to welcome them to the team and thank them for their commitment and dedication to LauraLynn.
"It is a very exciting time of growth for LauraLynn and we are excited to work with Paul, Deirdre, Dr Regina, and all the team."
LauraLynn provides a range of services including symptom management for children, music and play therapy, psychological support, family and sibling camps, short breaks, crisis care and end of life care. Since opening in September 2011, LauraLynn has cared for more than 650 children and their families.