NI: Paul Dougan takes on leadership of John J Rice & Co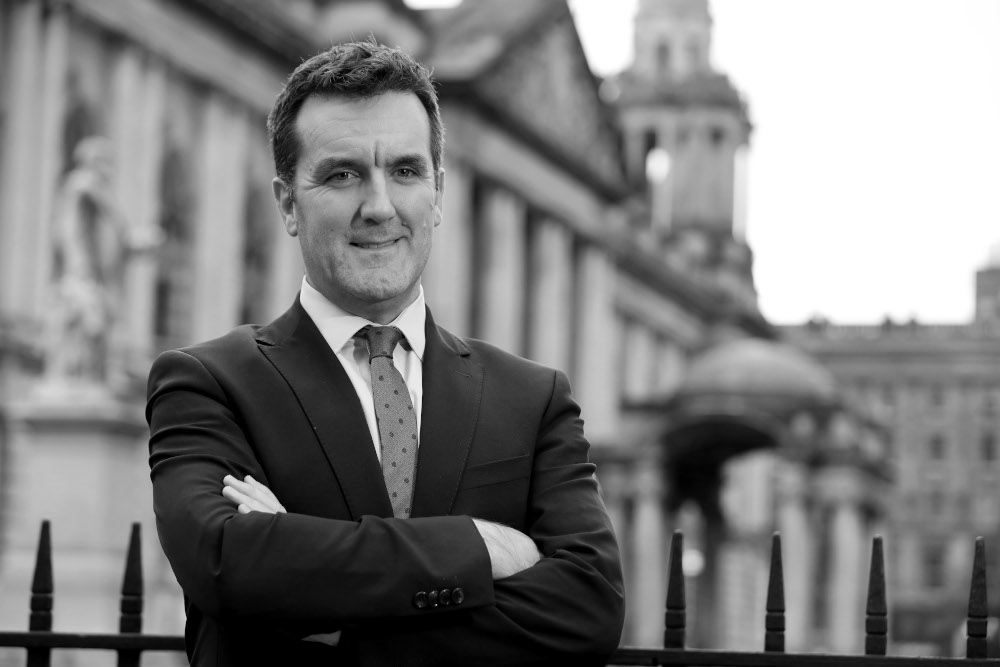 John J Rice & Company Solicitors has announced the promotion of Paul Dougan to senior partner and principal at the Belfast-based firm.
Joe Rice, the outgoing senior partner and principal, will stay on in a new role as consultant to the firm.
Commenting on his appointment, Mr Dougan said: "I have worked for this firm my entire professional career and I am understandably delighted to be given the opportunity to take the company forward and build on the reputation and legacy that Joe Rice has established for us over his 40 plus years in private practice."
He added: "I am equally heartened that I will have the benefit of Joe's experience and counsel as he remains with the company in his new role as consultant."
The firm has also announced the recent appointment of James Lannon as a solicitor in the firm's criminal and litigation departments.
Mr Dougan said: "James has brought with him experience energy and enthusiasm and complements the existing strengths within the firm."
He added: "The current environment remains a challenging one for practitioners everywhere, but I believe that now we are very well placed to respond to those challenges and to continue to provide the highest standards of representation to our clients in every situation."