Patrick Moran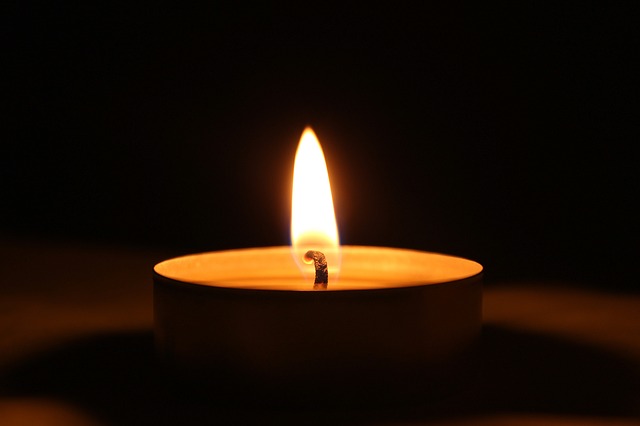 Patrick Moran, one of Cork's longest-serving Circuit Court judges, has passed away at the age of 78 following a short illness.
Judge Moran retired in 2013 after nearly 25 years on the bench, having been appointed in 1988. He previously practised as a barrister on the western circuit.
He was assigned to Cork Circuit Court in 1990 and presided over a number of high-profile civil and criminal cases, The Irish Times reports.
Don McCarthy BL, father of the Cork Bar, said: "He worked very hard. He was extremely courteous to all, his attitude much appreciated by the Bar.
"He had a human touch, showing it in sympathy toward victims and accused while at the same time discharging correctly his obligations as a criminal judge."