NI: Pared-back version of delayed justice bill approved at eleventh hour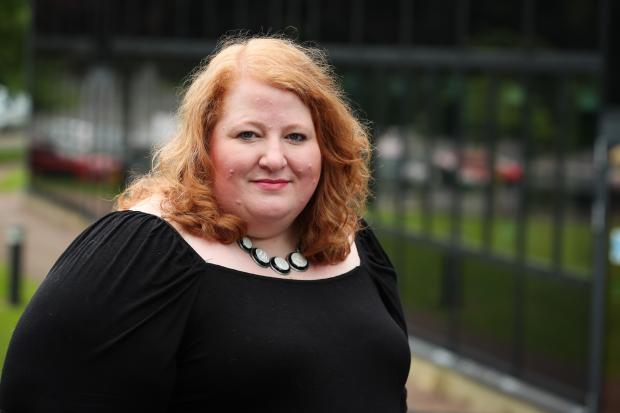 A much-delayed bill to improve protections for victims of sexual offences and trafficking has won Executive approval at the last possible moment – albeit with "the removal of some important clauses".
Justice Minister Naomi Long has for months sought approval from the Northern Ireland Executive to introduce the Justice (Miscellaneous) Provisions Bill, which has been ready to go since early May.
The bill would have included widely-supported provisions to abolish the so-called "rough sex" defence, strengthen the law around image-based sexual abuse and widen the scope of the law on abuse of trust.
Mrs Long warned last week that the deadline to introduce and progress the bill within the current Assembly mandate "has effectively already passed", but that it could still make it through on a "truncated" process with the goodwill of the Speaker and the justice committee.
The minister has now announced that she has received approval to introduce a pared-back bill, which will be called the Justice (Sexual Offences and Trafficking Victims) Bill.
The revised bill will focus on implementing certain elements of the Gillen Review of serious sexual offences cases and a review of the law on child sexual exploitation and sexual offences against children, and improving services for victims of trafficking and exploitation.
It will also introduce "new offences of up-skirting and down-blousing, alongside a number of other sex offence adjustments to ensure the law operates as intended in these areas," Mrs Long said.
The minister said she had proposed a revised version of the bill "in the interests of some of the most vulnerable victims in the justice system and to avoid any future delay on uncertainty".
The bill will be introduced to the Assembly in the coming weeks.