P.A. Duffy & Co recruits medical negligence solicitor Gary Daly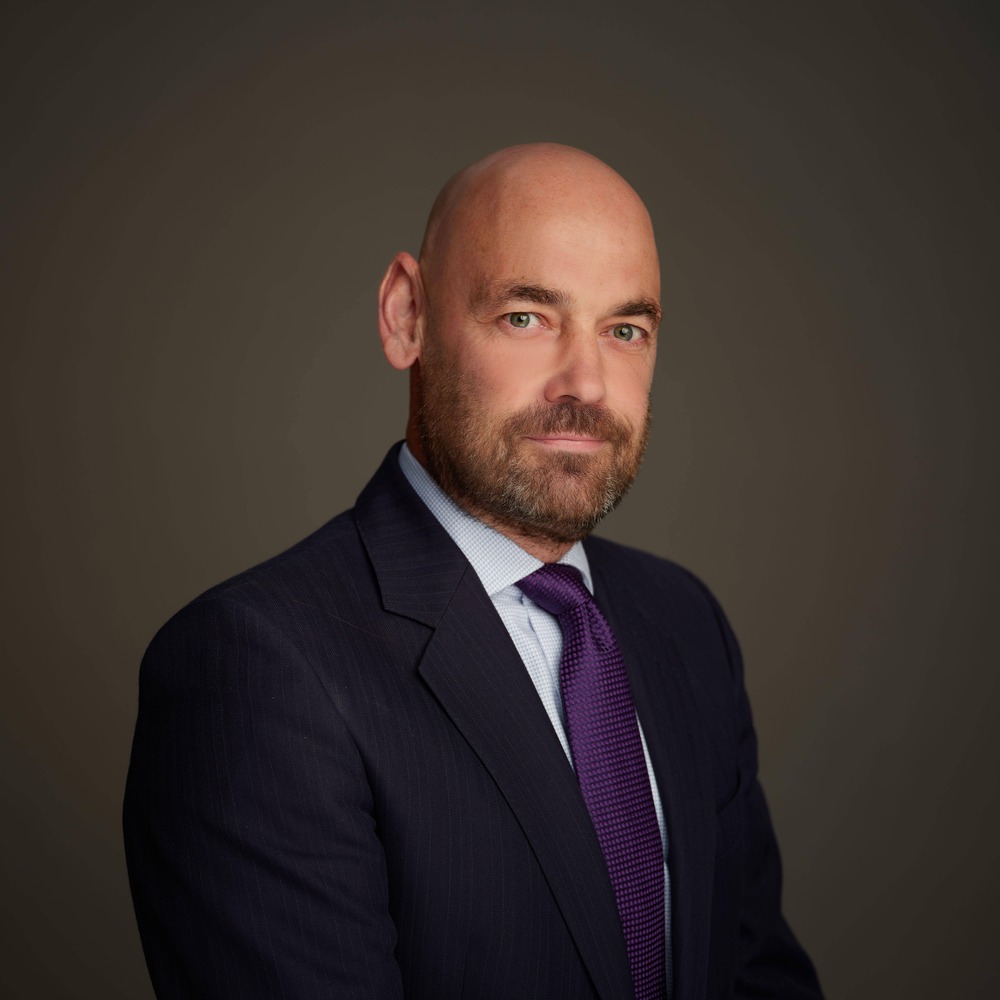 Dungannon-based P.A. Duffy & Co Solicitors has announced the expansion of its medical negligence team with the appointment of solicitor Gary Daly.
Mr Daly joins the all-island firm after 13 years in private practice with Gary N Daly Solicitors Limited, in which he developed a Northern Ireland-wide client base.
Prior to that, Mr Daly was senior partner in a Belfast-based legal practice which was at that time the single largest private provider of legal services to the Northern Ireland health sector.
He trained and worked in a prestigious law firm in Cardiff, where he worked on a challenging portfolio of cases which often attracted the attention of the national press, before joining a prominent firm in the south-west of England.
He returned to Northern Ireland in 2003, joining a Belfast-based practice which specialised in the provision of legal advice to the health service.
Mr Daly has experience providing advice across a broad spectrum of legal issues including the defence of medical negligence actions, defence of judicial review actions, advice and representation at inquests, advice in respect of public inquiries as well as providing advice in respect of employment law, public family law and litigation.
He has been a guest lecturer at Ulster University Jordanstown and has given presentations to medical students at Queen's University Belfast, as well as having been a guest speaker at conferences arranged by the health service.