P.A. Duffy & Co appoints Sean Kelly as finance and marketing manager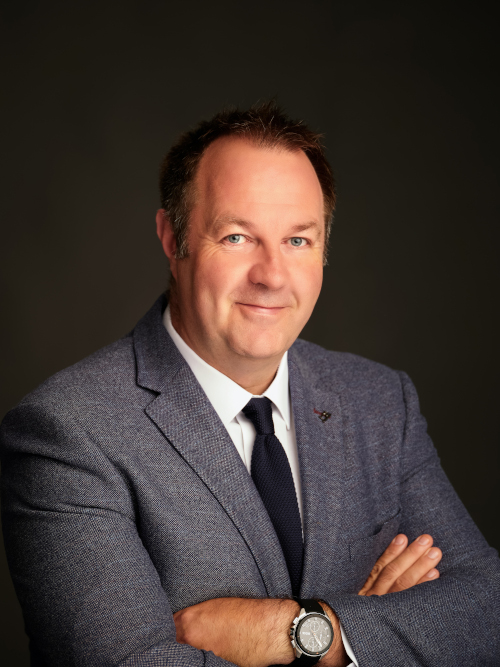 P.A. Duffy & Co has announced the appointment of Sean Kelly as its new finance and marketing manager.
Bringing more than 25 years' experience as a finance manager in the legal industry, Mr Kelly will manage all financial aspects of the all-Ireland law firm while enhancing its financial controls and procedures.
He will also take the lead on reporting the firm's financial systems to its directors, as well as ensuring the firm's continued compliance with Law Society guidelines and solicitors' accounts rules and regulations.
Outside of his professional work, Mr Kelly is well-known in national and provincial GAA circles, having served as public relations officer on the Antrim County Board from 2016 to 2021. In this role, he was recognised with the coveted Ulster GAA communication award. He is currently one of two Antrim GAA Ulster Council delegates.
Mr Kelly will bring his expertise in marketing and PR to the role as he seeks to grow this aspect of P.A. Duffy & Co's practice.