NI: PA Duffy & Co appoints Emma McCaul as conveyancing solicitor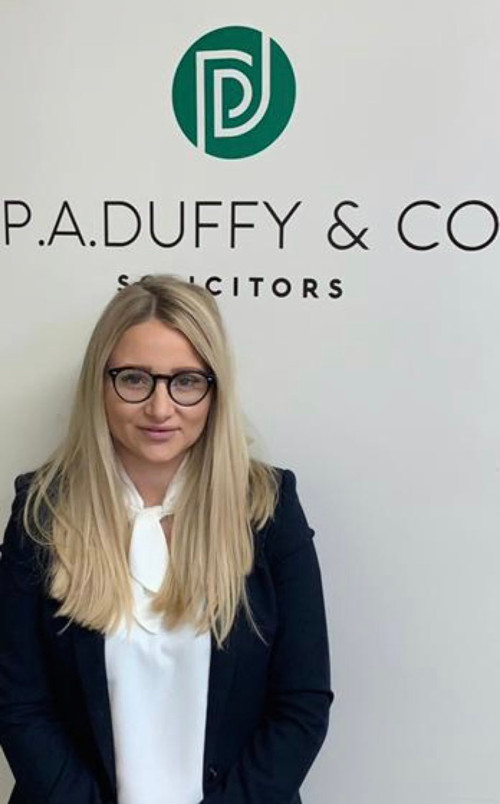 PA Duffy & Co Solicitors has announced the appointment of Emma McCaul as a solicitor in the firm's conveyancing department.
Ms McCaul will be dealing with residential and commercial property matters, wills drafting and administration of estates, including tax planning, enduring powers of attorney and controllership applications.
A spokesperson for the firm told Irish Legal News: "Emma's expertise in these areas mean that she is a strong addition to the team at PA Duffy. We are thrilled to have her on board."
PA Duffy & Co is an all-Ireland firm with offices in Dungannon, Co Tyrone and Dublin.