Over two dozen lawyers qualified to practise in Irish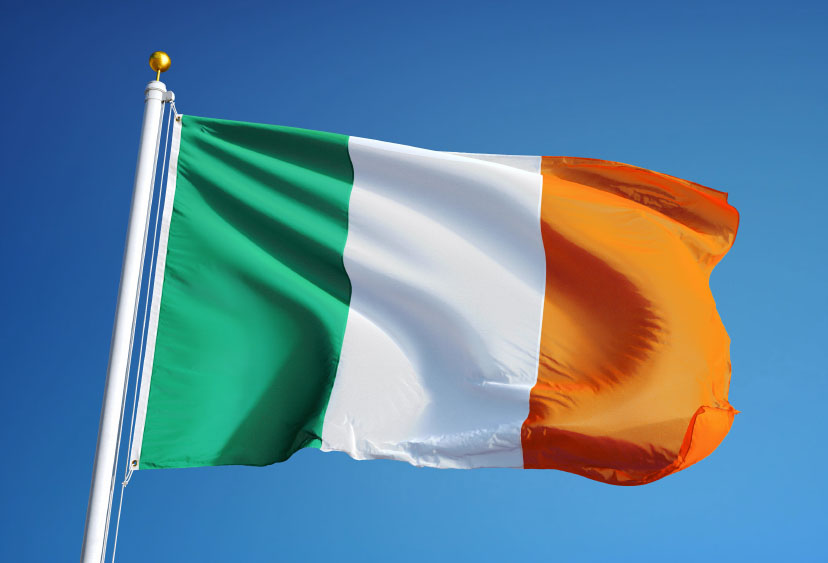 More than two dozen lawyers have qualified to practice the law in the Irish language in the past two years, figures reveal.
In 2017, 16 students at the Law Society of Ireland and eight students at the King's Inns completed the advanced Irish language course necessary for admission to the registers of Irish lawyers.
A further three students at the King's Inns completed the course in 2018, but the corresponding figure for the Law Society is not yet available.
Under the Legal Practitioners (Irish Language) Act 2008, both the Law Society and the King's Inns are required to maintain a register of members who can practice in the Irish language.