One million demand justice from FIFA over abused World Cup workers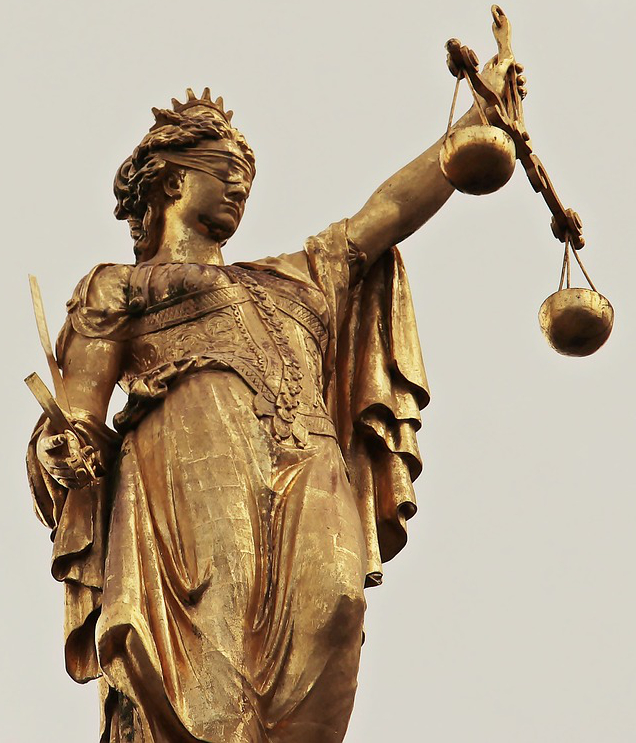 FIFA has been handed a letter supported by over one million petition signatures, as well as special shirts, demanding that it provide compensation to migrant workers who suffered human rights abuses while working on the 2022 football World Cup in Qatar.
The items were delivered to FIFA ahead of the organization's annual conference on 16 March in Rwanda, where it will come under pressure from some of its own members to remedy these appalling abuses. The one million signatures were collected by Avaaz and Amnesty International in 190 countries.
"This meeting offers another opportunity for FIFA to make amends and establish a firm plan and timetable to directly and quickly recompense workers and their families, who suffered shocking human rights abuses to deliver a World Cup that was built on their sacrifice," said Steve Cockburn, Amnesty International's head of economic and social justice.
"Workers suffered horrific abuses to help deliver a World Cup tournament that made billions of dollars for FIFA yet brought a human cost of indebted families and workers' deaths. While nothing can replace the loss of a loved one, there is no doubt FIFA has the resources to help mend these injustices and provide life-changing support to workers and their families."
Bieta Andemariam, Avaaz's US legal director, said: "Our letter has the backing of more than one million signatures from more than 190 countries. The global public has recognized the grave injustice perpetrated against these workers and has come together to demand that FIFA take a fraction of the billions of dollars made off the sweat, blood and lives of hundreds of thousands of these victims - and simply give them and their families what they are owed."
The specially designed shirts, which were presented at FIFA's official museum in Zurich, Switzerland, echo the blue workwear and yellow vests worn by many of the migrant workers who suffered abuses building stadiums and infrastructure and providing services.
"By presenting the football shirts at the FIFA museum in Zurich, we are demanding that the organisation recognises the sacrifice of migrant workers, and that their outstanding demands for compensation are met," said Mr Cockburn.
On the eve of the tournament in November 2022, FIFA pledged to establish a legacy fund, but did not commit to using it to provide support directly to workers. To date, FIFA has provided no further details about how it will operate the fund.
The letter, addressed to Gianni Infantino, FIFA's president, urges him to use the legacy fund to compensate abused workers or their families directly, and to work with Qatar to ensure its own compensation scheme can be accessed remotely by workers who have left the country, as well as by the families of workers who died.
The Norwegian FA, supported by several other national associations, has tabled a discussion at the annual meeting proposing that FIFA ensures "full implementation of its human rights commitments, including remediation" and calling on the organization to "assess whether it has fulfilled its responsibility to remedy related to the 2022 World Cup, including an investigation into World Cup-related deaths and injuries".
"The time has come for FIFA to properly address its responsibilities rather than merely passing the buck to Qatar. It is past time for football's leaders to make a clear promise to mistreated workers," said Mr Cockburn.