Oisín McLoughlin: International dynamics herald busy quarter ahead for Irish M&A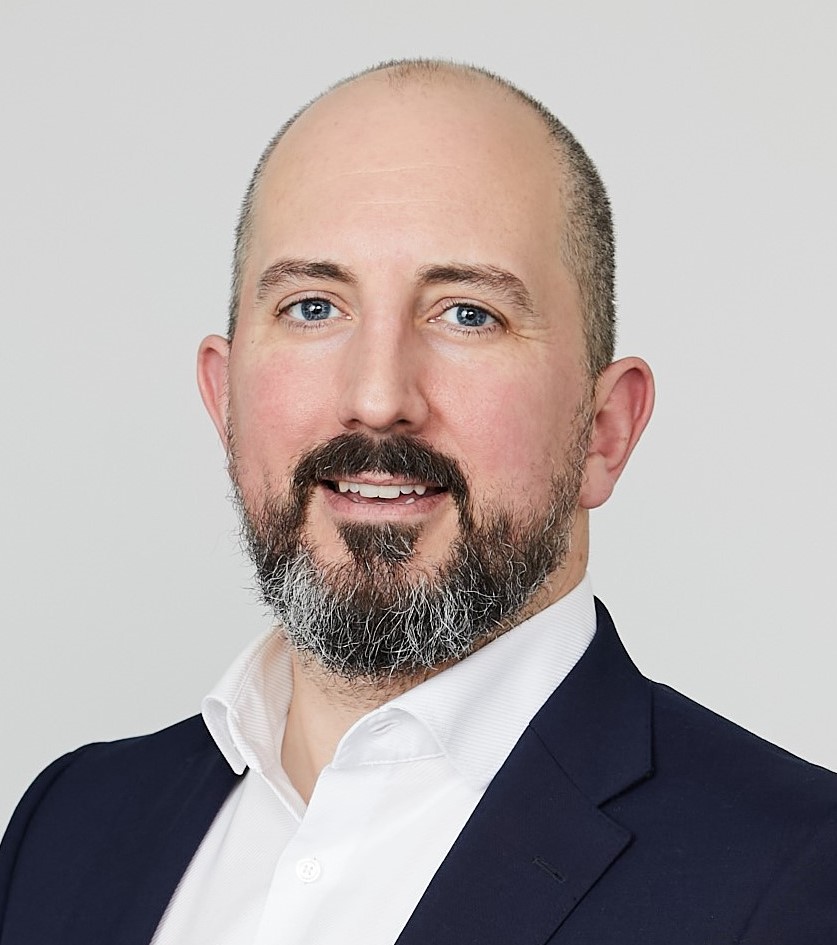 Oisín McLoughlin, corporate partner at Ogier Leman, outlines current trends in Ireland's M&A market.
Given the size of Ireland's population, the pipeline of M&A opportunities in the country remains strong. With the summer months acting as a time of preparation for investors, the sentiment is that September could herald the start of a busy time in the Irish M&A sector as deals materialise and activity intensifies.
This pent-up activity can be attributed to a significant degree to the international relationships Ireland has built up over the long term. Over the last 30 or more years, a robust ecosystem of businesses has developed directly from or in a complementary way to the foreign direct investment that has flowed into the country from North America, the UK, Europe and elsewhere.
As a result, Ireland has gained a strong and enviable track record in the high-tech manufacturing, technology, and pharma sectors. Activity across all these sectors remains strong and a large number of businesses that serve these sectors continue to be attractive targets for international trade buyers or indeed private equity investment.
This is largely due to the fact that Irish businesses are export-led, with the market for Irish goods and services typically tending to be focused on North America, the EU and the UK.
In addition, other high activity areas include IT services and software, food, childcare, healthcare, engineering, manufacturing and financial services, with M&A activity in these areas also expected to ramp up deal flow over the coming months as inflationary concerns begin to ease.
For owner-managed businesses, there are a number of reasons why a decision to sell is made — the cost of capital, taking cash off the table, retirement, making way for the next generation, handing over to a motivated management team or sometimes because of an offer out of the blue.
Typically for businesses that have taken on previous investment, the reasons for selling can be tied to the investment lifecycle of investors, cashing out after key milestones have been achieved or management looking to double down on their experience with private equity to go again with another private equity investor.
The reasons for selling will, of course, directly impact the structure of any deal a seller does and the type of buyer they sell to, and it is likely we will see a mix of deal types over the coming months in the Irish market, from trade deals and bank debt, to private equity investment.
These might include full exits, where a seller cashes out fully with the intention of cutting all ties with the business; making way for the next generation; a management buy-out (or buy-in); a new role or taking some cash off the table, where an owner-manager wants to de-risk but remain involved in the business; or a secondary sale to private equity.
In the private equity context in particular, over the past 10 years many Irish businesses have taken on investment from private equity and we are starting to see a number of exits so that gains can be realised or capital recycled.
The strong expectation is that there is going to be a strong private equity to private equity secondary market over the coming months and years in Ireland.
In turn, depending on the type of business being sold and also the motivation of the vendors, it can be clear from the outset what type of sales process will be run. It is likely in the months ahead we will see a mix of more discrete bilateral process deals as owner managers look for certainty in closing deals, and more open 'auction'-type deals in an attempt to drive up the value achieved for sellers.
As interest in attractive Irish businesses continues to rise from both trade buyers and private equity investors, both domestic and international, Irish business owners should familiarise themselves with the options open to them to ensure they can fully realise their objectives.
With many transaction processes likely to have been in preparation mode over the summer months, global high interest rates, and inflationary measures potentially easing, the indications are that the Irish market can expect an intensification of M&A activity in the months ahead.