Oireachtas to discuss call for thatched building insurance reform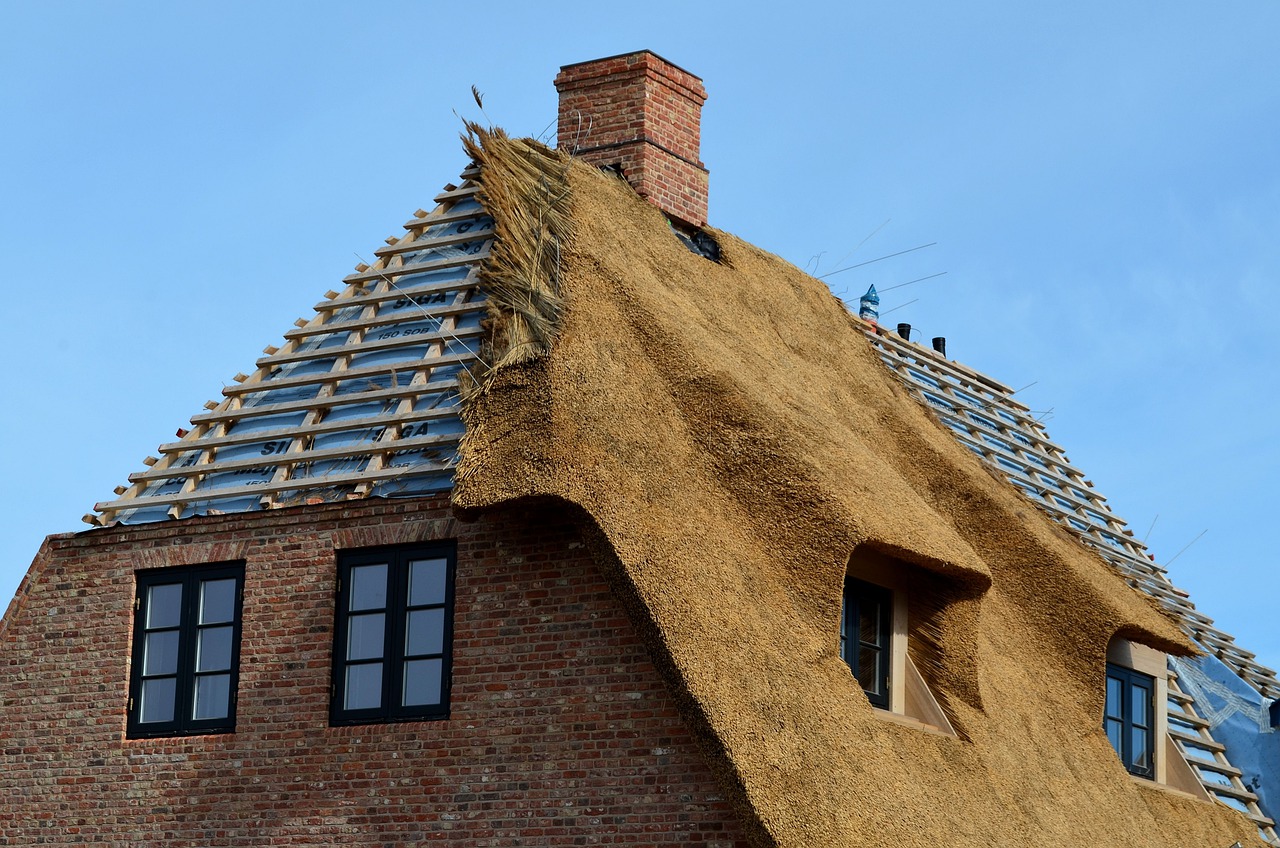 Calls to reform the insurance market for thatched heritage buildings will be considered by an Oireachtas committee this afternoon.
The joint committee on public petitions will discuss a petition brought by Katie McNelis with support from the Thatch Insurance Action Group.
Martin Browne, committee cathaoirleach, said: "This petition is from Ms Katie McNelis who grew up in a thatched cottage in rural Co Tipperary and who has been unable to source insurance for the family home after her mother was informed last year that their previous insurer was withdrawing from the Irish market.
"Ms McNelis and the Thatch Insurance Action Group are seeking reform of the sector so that owners of thatched cottages can get insurance cover for their properties, many of which have heritage and protected status."
He added: "The committee will also consider a number of other petitions, including a call to 'Add Hospitality Staff to the General Employment Permit list now; to save Irish Hospitality' and petitions relating to 'Taking in Charge', 'Carers Allowance' and 'Ban Disposable Vapes'."
The meeting will take place at 1.30pm in Committee Room 4 and can be viewed live on Oireachtas TV.