Oireachtas rejects mandatory hotel quarantine for all inward travellers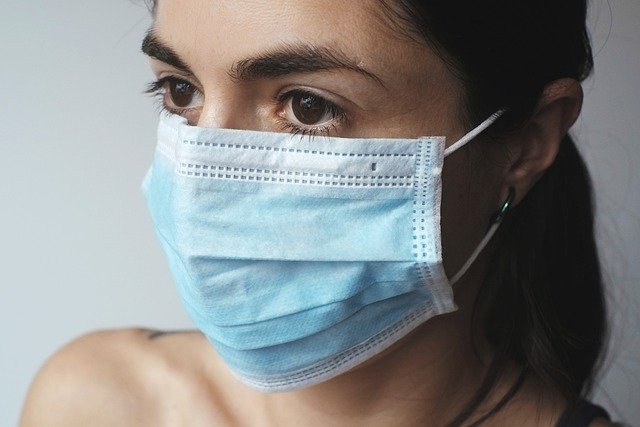 The Oireachtas has rejected proposals to require all travellers entering Ireland to quarantine in a hotel for two weeks, instead limiting the measures to a list which currently stands at 20 countries, mostly in Africa.
Health Minister Stephen Donnelly told TDs yesterday that the hotel quarantine system set out in the Health (Amendment) Bill 2021 would be "the most restrictive and the most comprehensive in Europe".
Mr Donnelly said the proposed Irish system is "largely in line with the UK" and the list of 20 countries could easily be expanded based on public health advice.
The minister also claimed that a "global ban" could be unconstitutional and in breach of EU law, emphasising that there had been "a lot of back and forth" with the Office of the Attorney General to ensure the legislation is "legally robust".
He added: "There has been much talk about this legislation being a sham, a piece of theatre and minimalist. It is very important that members of the public, who many be watching this debate, understand that these allegations are untrue and that what we are doing is very real."
The legislation cleared all stages in the Dáil yesterday and will be considered by the Seanad on Monday.