Ogier Leman welcomes senior associate Dee Murphy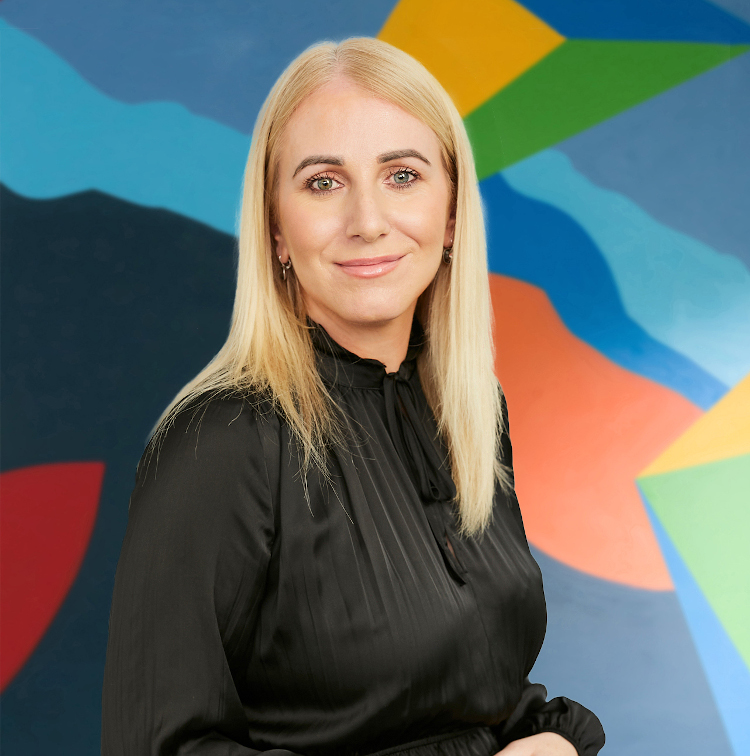 Ogier Leman has announced the appointment of Dee Murphy as a senior associate in the firm's financial services dispute resolution department.
Ms Murphy joins Ogier Leman after nearly 10 years with a commercial law firm in Dublin. She is a graduate of NUI Galway, where she received a BA in legal science and Irish, and also holds a diploma in corporate restructuring and insolvency from the Law Society of Ireland.
As a key member of the FSDR team, Ms Murphy advises a range of clients engaged in complex litigation before the High Court, the Commercial division of the High Court, the Court of Appeal and the Supreme Court.
She has extensive experience in advising financial institutions on the enforcement options available to them and on advising directors and shareholders in corporate and shareholder disputes.
In the past, Ms Murphy also has advised financial institutions on High Court/Commercial Court litigation arising from enforcement action, including judicial review and injunction proceedings, plenary and summary judgment proceedings and other actions.
She also has considerable expertise in corporate restructurings (solvent and insolvent), insolvency (contentious and non-contentious) and has advised both Irish and international insolvency practitioners, financial institutions and investors in restructuring or business termination events.
Ogier Leman is currently hiring for a number of roles, including senior associates in its corporate team.