Double partner appointment at Ogier Leman LLP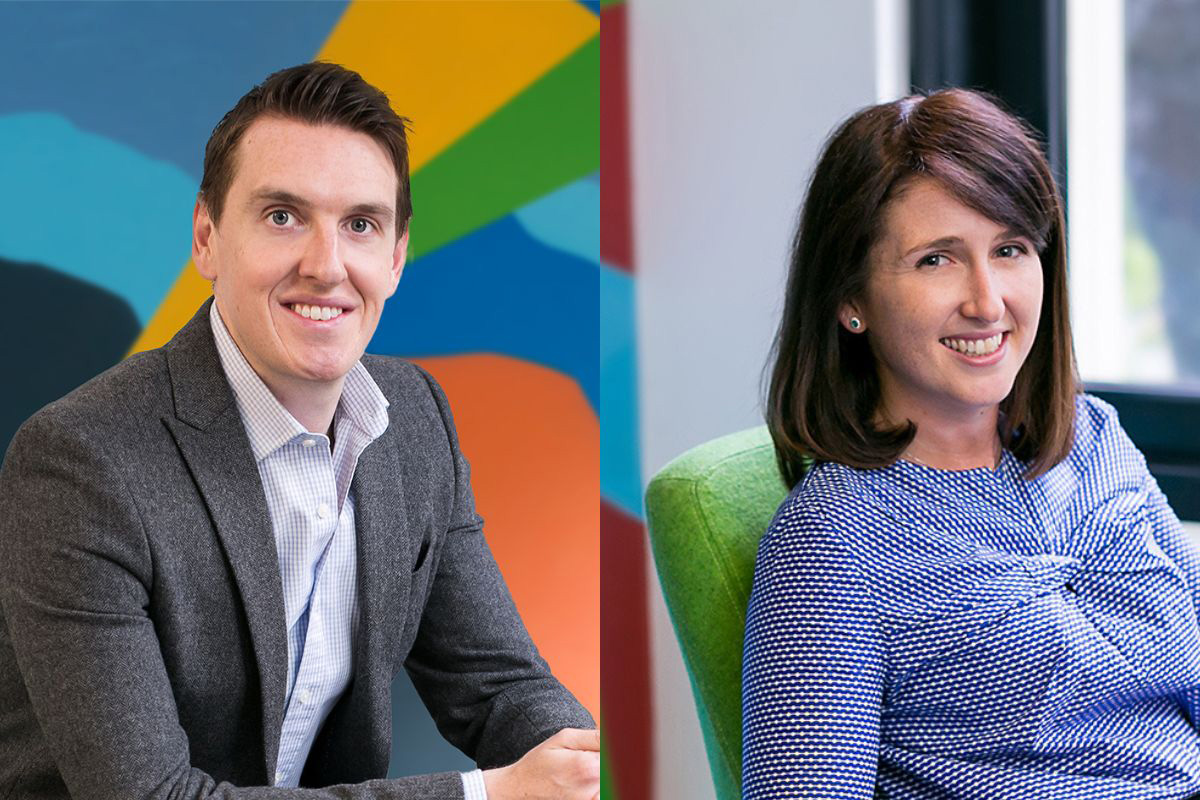 Ogier Leman LLP has promoted dispute resolution lawyer Maria Edgeworth and real estate lawyer Gavin Fitzgerald to partners in the firm.
Ms Edgeworth trained in Ogier Leman prior to qualifying as a solicitor. She advises on all aspects of commercial litigation, with particular expertise in the areas of property and construction disputes, and manages the prosecution and defence of proceedings at all levels of the Irish court system, including the Commercial List.
A CEDR-accredited mediator, she has experience in alternative dispute resolution, including arbitration and mediation.
Ms Edgeworth has a niche specialism in the area of liquor licensing, acting on behalf of Ireland's largest entertainment groups and advising on the licensing of many prominent venues, including restaurants, bars, theatres, cinemas, breweries, and distilleries.
Mr Fitzgerald has, during his time with the firm, advised some of Ireland's largest commercial property businesses and regularly works with top tier Irish developers on several of their commercial property portfolios. He was the lead counsel in three of Ireland's largest real estate transactions in 2022.
He advises on all areas of commercial property with a particular focus on commercial development, property finance, acquisitions and disposals, Proptech and development structuring.
A business and law graduate of University College Dublin, Mr Fitzgerald also holds a diploma in finance law and a certificate in conveyancing and property law.
Announcing the promotions, the firm said: "Everyone at Ogier Leman congratulates both Maria and Gavin, and wishes them both the best of luck in their new roles."