Northern Ireland to update legal framework for adoption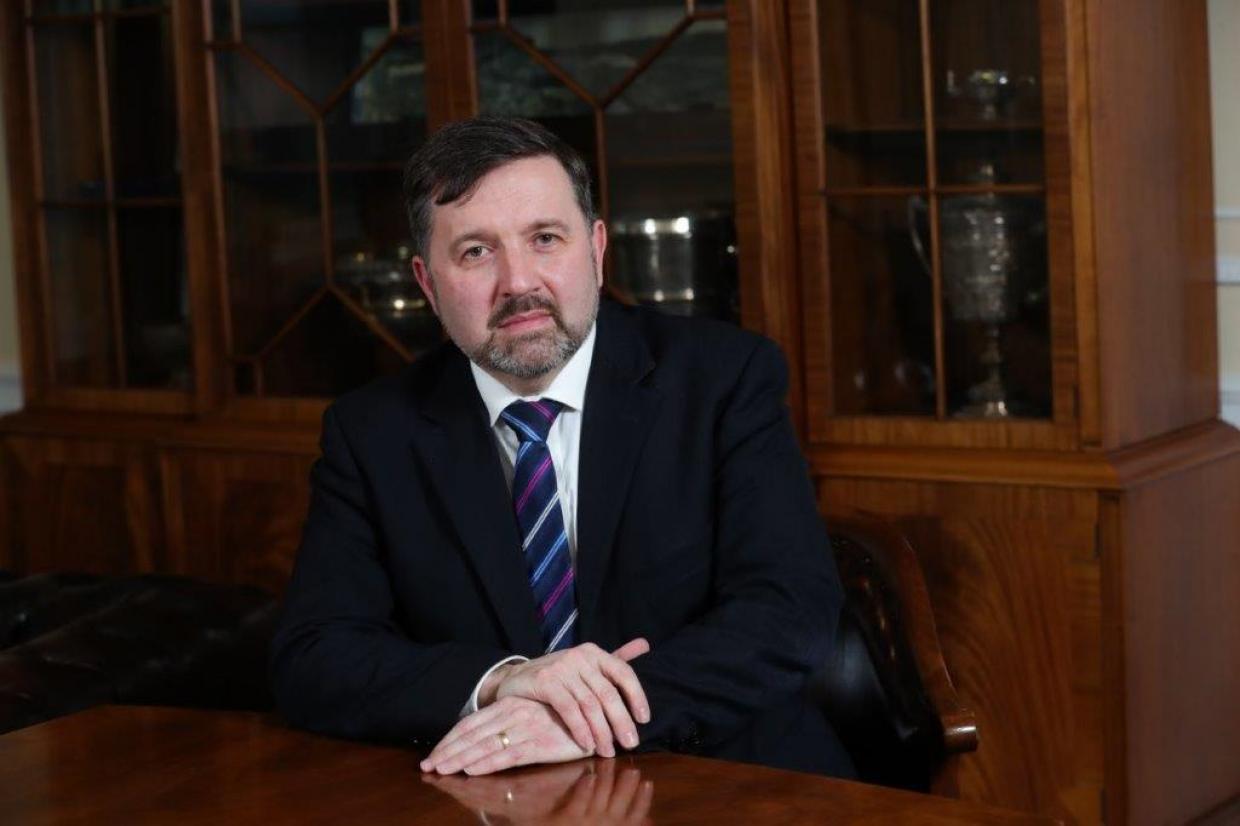 A bill to modernise the legal framework for adoption in Northern Ireland has completed its final legislative stage.
The Adoption and Children Bill will bring Northern Ireland in line with changes that were introduced in England and Wales in 2002 and in Scotland in 2007.
The bill is expected to become law in the coming months, after which the Department of Health will develop regulations and put in place guidance to give it full effect.
Health minister Robin Swann said: "This much needed and long overdue legislation will firmly place children at the centre of decisions that have an enduring impact on their lives.
"It will cut unnecessary delays and uncertainty for children and improve support mechanisms for everyone involved in adoption. I am committed to making the adoption process as efficient and robust as possible and today we have reached a significant day for adoption and children's social care in Northern Ireland."
He added: "The bill will improve support for children in need, children in care and those who have left care. In particular, it will introduce special guardianship orders, which will offer more children the opportunity to grow up in a stable and loving home outside the care system. These improvements are particularly vital at a time when there are more children in care than ever before in Northern Ireland."