Northern Ireland to introduce abortion safe access zones by September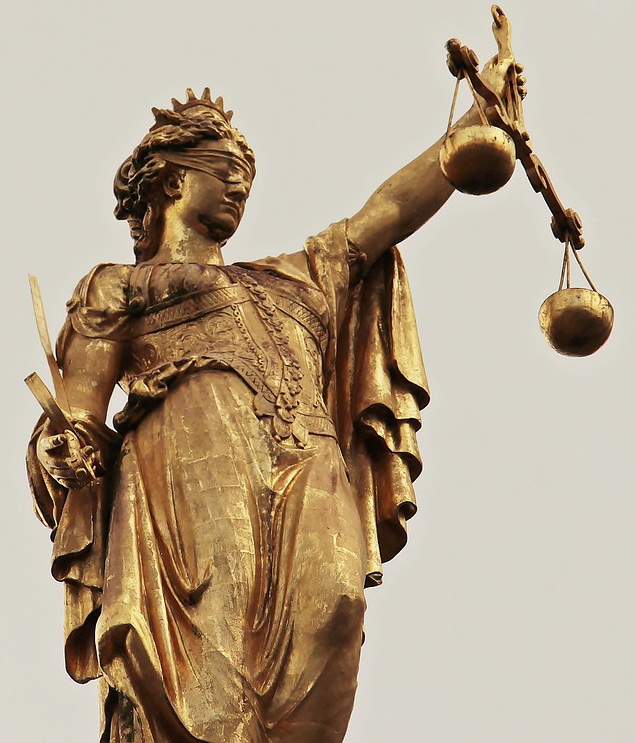 Anti-abortion protests will be banned outside abortion clinics in Northern Ireland by September 2023, the Department of Health has said.
The Abortion Services (Safe Access Zones) Act (Northern Ireland) 2023 was one of the last pieces of legislation approved by MLAs shortly before the Northern Ireland Assembly dissolved at the end of March 2022.
Its enactment was delayed after the bill was referred to the UK Supreme Court by the Attorney General for Northern Ireland amid concerns that it represented a disproportionate interference with the rights of protesters under the European Convention on Human Rights (ECHR).
However, the Supreme Court unanimously ruled in December 2022 that placing limitations on where abortion protests could take places was a proportionate restriction of ECHR rights, noting that "freedom of speech does not include a right to a captive audience".
Under the legislation, safe access zones can be established in the vicinity of healthcare premises providing lawful abortions, as well as at premises where information, advice or counselling about abortion treatments are provided.
The zones will include the premises where these services are provided, as well as an area between 100m–250m from entrances or exits of the protected premises.
Once a safe access zone has been established, designated activities including anti-abortion protests are prohibited within the protected area.
In a statement, the Department of Health said: "All health and social care trusts are planning to introduce Safe Access Zones, and detailed preparation work has been ongoing for a number of months, including mapping and signage arrangements. Engagement with stakeholders is also underway.
"Information on the location of each safe access zone will be displayed at all protected premises and published on the Department of Health and HSC Trust websites."
The Department is also "finalising a policy statement on safe access zones as part of the preparations for their introduction".
The Irish government last week approved a draft bill which will introduce similar safe access zones south of the border.