Northern Ireland solicitors invited to complete diversity survey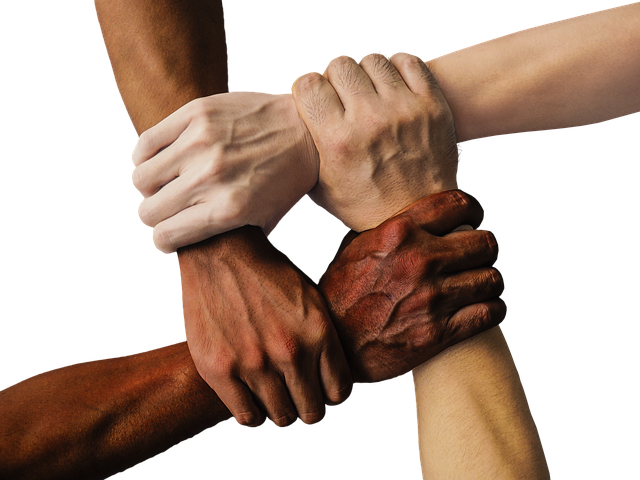 Northern Ireland solicitors, trainees, legal executives, legal analysts and paralegals have been invited to take part in a new equality and diversity survey.
The survey, being conducted by the Law Society of Northern Ireland's human rights and equality group, aims to provide a snapshot of the solicitor profession.
The results will be used to help shape and define the Society's policies, support and work on equality, diversity and inclusion moving forward.
The Law Society has engaged Cognisense, a professional research and marketing company, to manage the survey process.
The responses to the survey are strictly confidential, and will remain anonymous. The closing date for the submission of responses is Monday 25 October 2021.
Members of the Law Society who wish to complete the survey can do so by visiting the Society's website.