Northern Ireland rights body to raise impact of climate change in schools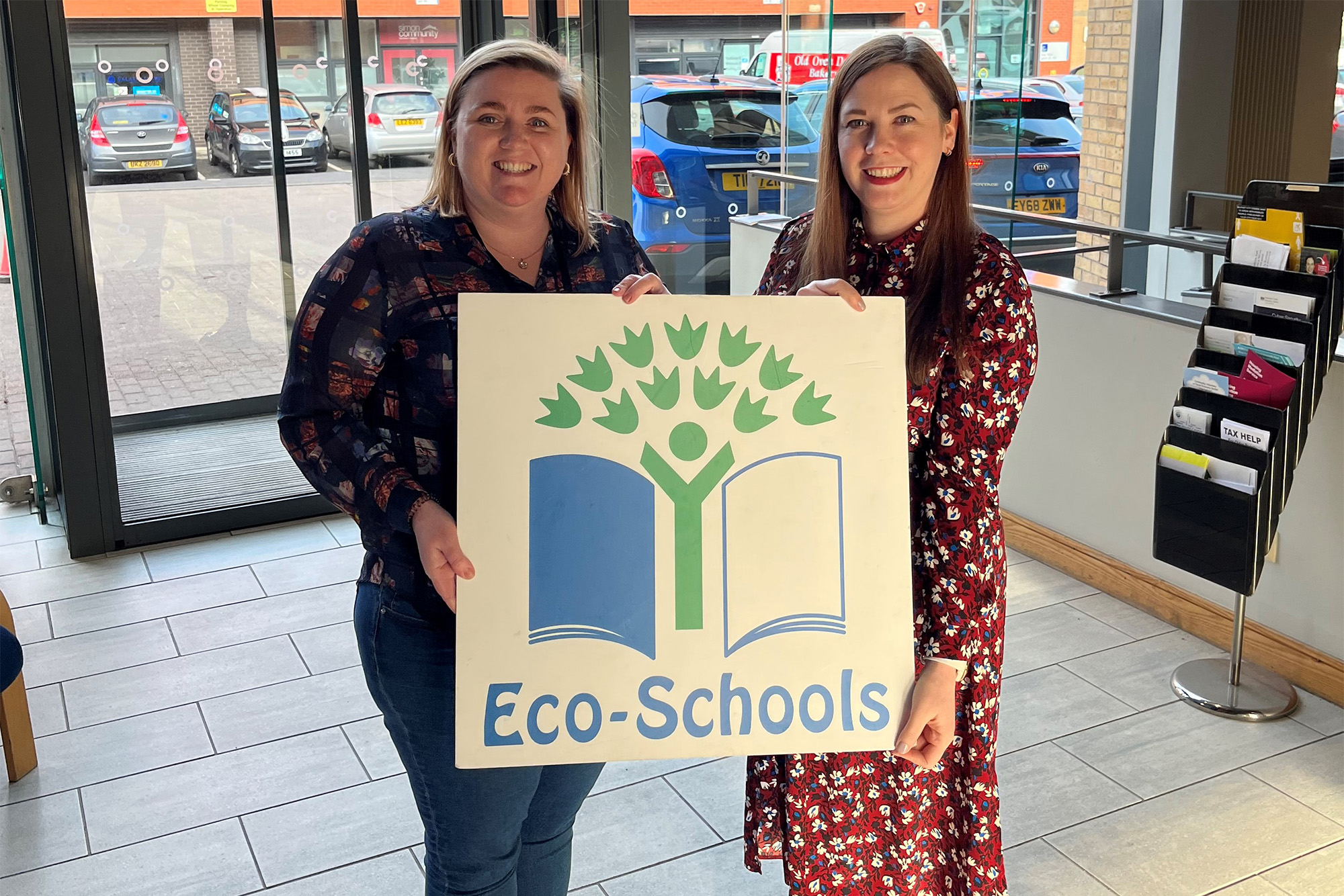 The Northern Ireland Human Rights Commission (NIHRC) has announced a new partnership with Eco-Schools NI, an environmental education programme for schools across Northern Ireland.
Under the new partnership, NIHRC will offer a limited number of workshops to post-primary schools that explore the interconnectedness between human rights and climate change, and the UN Sustainable Development Goals.
Alyson Kilpatrick, NIHRC chief commissioner, said: "We are delighted to team up with Eco-Schools and raise awareness of the important connection between human rights and climate change.
"The climate crisis is a human rights crisis, and human rights can play a powerful role in empowering people and finding solutions to the climate crisis.
"We are looking forward to working with young people in post-primary schools to support them in understanding and realising their rights and working towards an environmentally sustainable world."
Charlene McKeown, environmental education manager at Keep Northern Ireland Beautiful, said: "We fully echo the view that the climate crisis is a human rights crisis. We see it at home with the disruption to lives and livelihoods from increased flooding and, most devastatingly, in the Global South through extreme weather and growing displacement and climate refugees.
"The ongoing pursuit of universal climate justice and human rights are two sides of the same coin, and we must ensure that our youth are well aware of the connection. It is extremely important for us to share this great opportunity from the Northern Ireland Human Rights Commission with our school communities."