Northern Ireland human rights watchdog to engage with youth body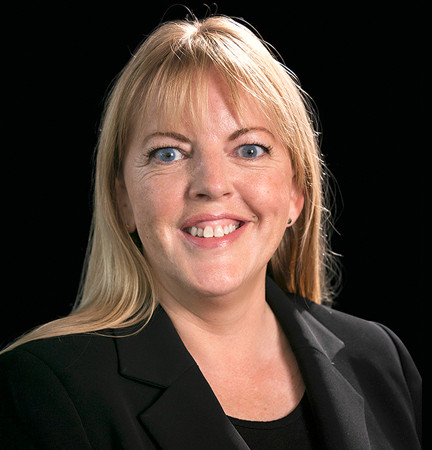 The Northern Ireland Human Rights Commission (NIHRC) has announced plans to engage closely with the Northern Ireland Youth Assembly over the coming year.
Based at Parliament Buildings, the Youth Assembly is made up of 90 young people aged 13 to 17 years old and aims to influences decisions made by the Northern Ireland Assembly.
NIHRC will interact with Youth Assembly members through a number of workshops on the work of the NIHRC, as well a chance to work with their respective human rights and equality and climate change committees.
Alyson Kilpatrick, chief commissioner, said: "I am looking forward to engaging with the young people of the NI Youth Assembly over the coming months.
"The theme for this year's International Day of Education is 'to invest in people, prioritise education', and it captures how vital it is to educate our young people around their human rights.
"Our work with these young people will help to build an awareness of human rights, how they can be used, what issues are affecting Northern Ireland, and how the Northern Ireland Human Rights Commission promotes and protects the rights of everyone in Northern Ireland.
"I am grateful to the NI Assembly Education Service for facilitating this wonderful opportunity."
Gareth McGrath, NI Assembly director of parliamentary services, added: "The Youth Assembly was developed as a platform for young people here to be able to have their say and voice their opinions on issues that matter to them.
"To help facilitate their work, Youth Assembly members have been provided with lots of training and learning opportunities to enhance their understanding and support their skill development. As part of this, we are pleased that the Northern Ireland Human Rights Commission will be leading a series of workshops with members about its work.
"The 90 young people in the Youth Assembly are passionate about raising awareness of human rights, in particular those who sit on the rights and equality committee.
"Over the coming months as our members work towards their final reports, it will be particularly beneficial for them be able to tap into the expertise provided by the Northern Ireland Human Rights Commission team.
We are very grateful to the Assembly Speaker, Alex Maskey and to Northern Ireland Human Rights Chief Commissioner, Alyson Kilpatrick for this opportunity and look forward to hearing more from our members about what they have learned and how this has helped their work."