Northern Ireland remand prisoner population reached record high last year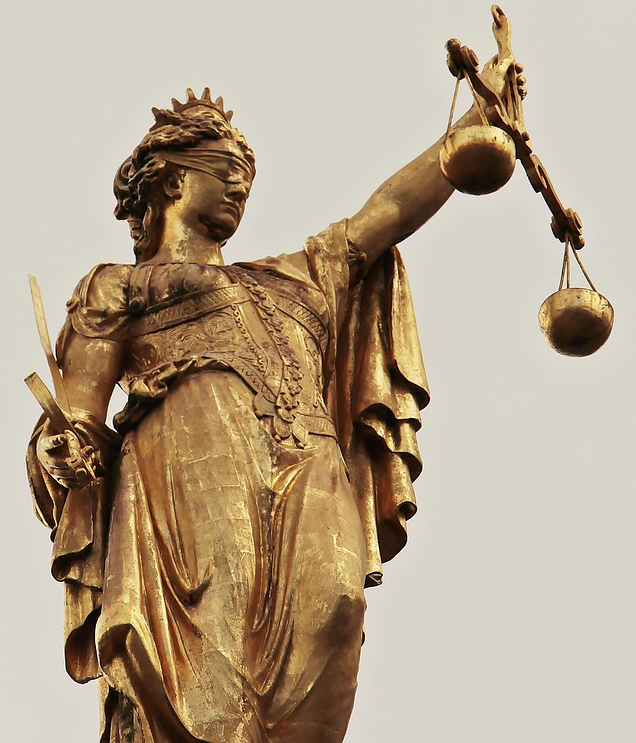 The number of prisoners on remand in Northern Ireland rose to a record high last year as the Covid-19 pandemic paralysed the courts system.
The remand population increased by nearly 11 per cent to 545 for the 2020/21 financial year, the highest level since reporting by financial year began in 2014/15.
The figure, included in the latest government statistics on the prison population, is 39 per cent higher than it was five years ago, when it stood at 393.
The rise contrasts with last year's 4.5 per cent decrease in the overall average daily prison population, which stood at 1,448 during 2020/21 – 1,393 men and 55 women.
The number of receptions during 2020/21 were significantly fewer than the previous year, at 4,323 compared to 5,322 during 2019/20, a decrease of 18.8 per cent.
Remand receptions decreased by 12.6 per cent over the last year, down from 3,310 in 2019/20 to 2,894 during 2020/21, with immediate custody receptions falling by 29.8 per cent from 1,734 to 1,218.