Northern Ireland probation chief awarded OBE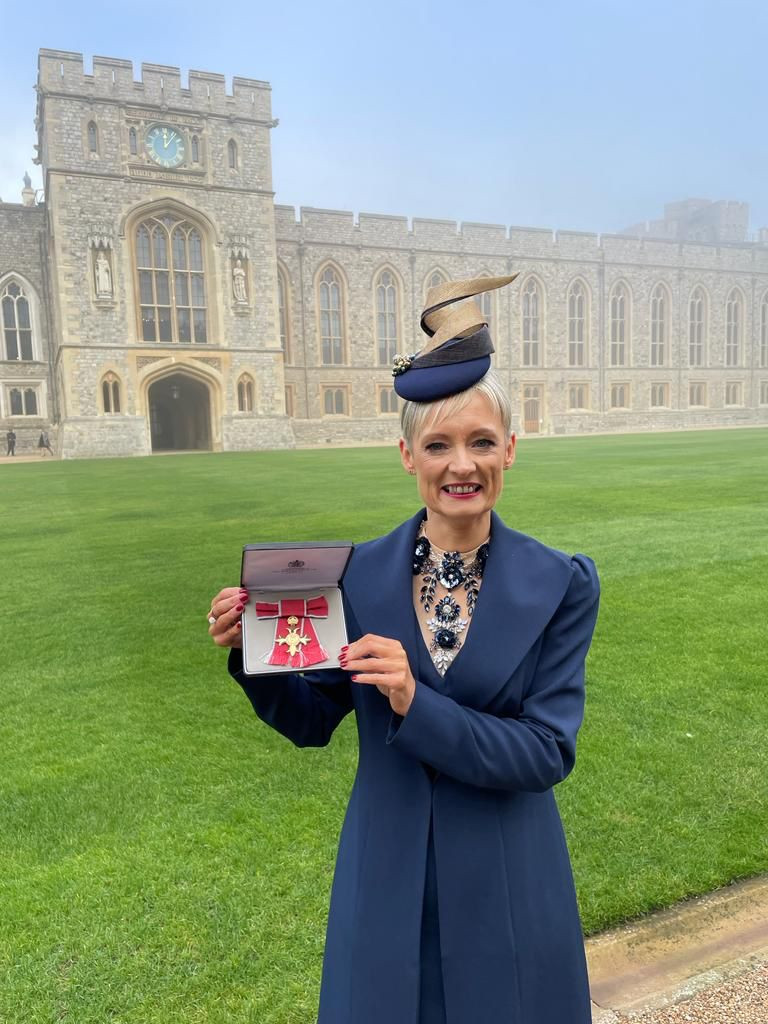 Amanda Stewart, the chief executive of the Probation Board for Northern Ireland (PBNI), has been awarded an OBE for public service.
Ms Stewart was named in the Queen's birthday honours list last year for public service and was presented with the honour by King Charles in a recent ceremony in Windsor Castle.
Appointed to Probation in October 2021, she is the accounting officer and responsible for the management of the service in Northern Ireland, which employs around 400 staff working in the community, in prisons and with victims of crimes.
Ms Stewart was previously chief executive of the Northern Ireland Policing Board.
She began her career as a youth worker with the Belfast Education and Library Board, holding a BSc (hons) degree in community youth work from Ulster University and a Master's in education and contemporary society.