Northern Ireland police watchdog may investigate strip searches of under-18s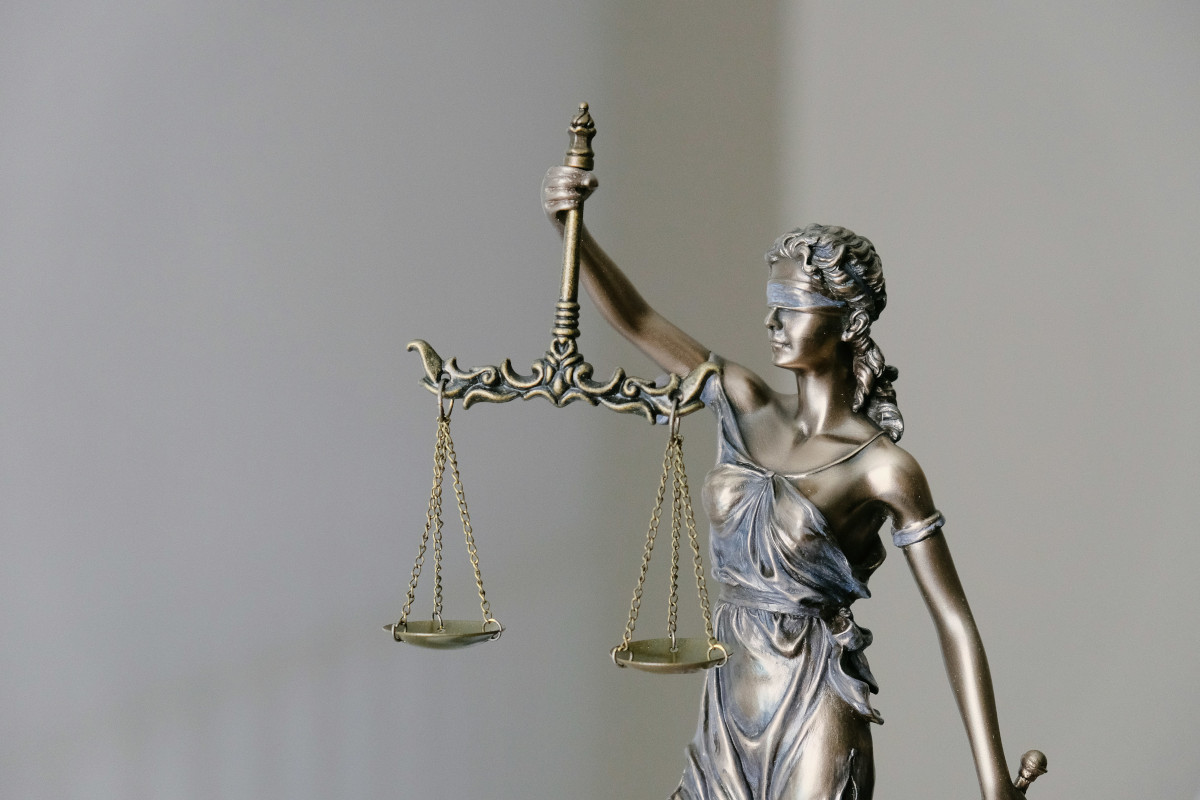 The Office of the Police Ombudsman for Northern Ireland is considering whether to launch an investigation into the use of strip-searches against dozens of under-18s last year.
A recent investigation by The Detail revealed that PSNI officers strip-searched children and young people under the age of 18 on 34 occasions in 2021, with nothing found in all but three instances.
The Police Ombudsman's Office has now told The Detail that it is considering whether to investigate the issue, despite not having received any complaints in relation to the 34 instances.
A spokesperson said: "The issues highlighted by the reporting in The Detail are very concerning. The operational decision to strip search a person is a significant use of force which potentially engages the subjected person's human rights. To use this form of force on a child requires significant justification."
They added that the office is "currently considering the available information to determine if the matters raised require investigation".