Northern Ireland planning reforms out for consultation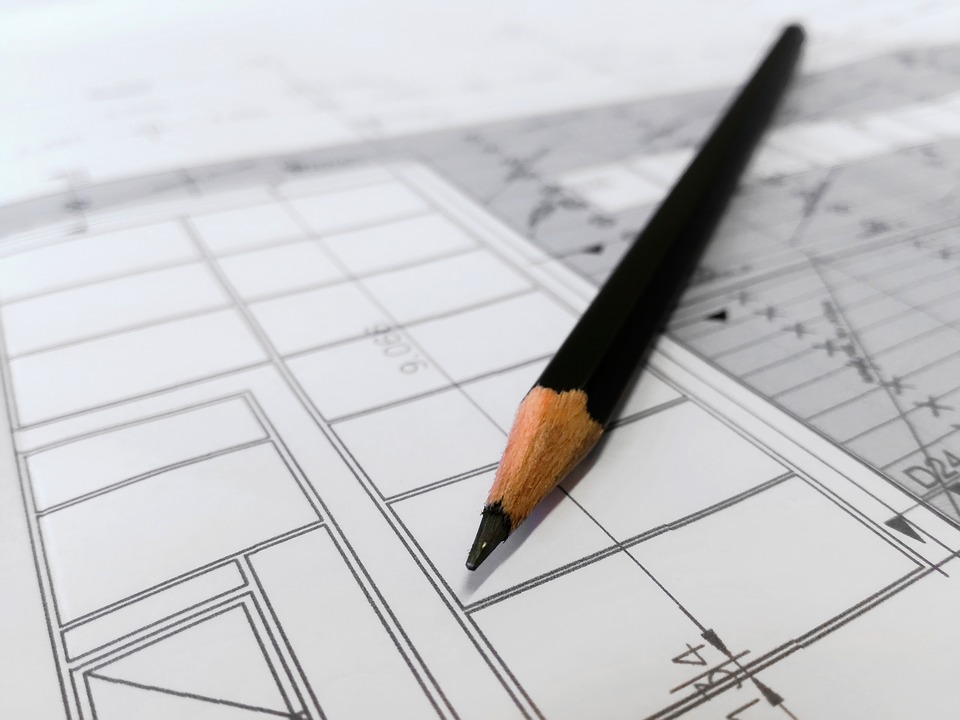 Two consultations have been launched on proposed changes to Northern Ireland's planning system which will better protect the environment and make the application process more efficient.
The first consultation seeks vies on proposals to revise permitted development rights to make it easier and quicker for homeowners to install low carbon heat pumps and for retailers to install reverse vending machines to promote and facilitate higher levels of recycling.
Infrastructure minister John O'Dowd said: "The proposed changes are aimed at protecting the environment by encouraging the use of low carbon heat technologies and promoting the recycling of drinks containers, whilst ensuring the provision of such infrastructure is sited and designed to keep environmental impacts to a minimum.
"These proposals will make it easier for energy consumers and providers to utilise renewable energy technologies without the need for planning permission and will reduce the reliance of individual properties on fossil fuel heat and power sources and positively address issues with climate change and fuel poverty."
A second consultation, which will be published early this month, will seek views on the introduction of a statutory power for councils and the Department for Infrastructure to provide validation checklists for planning applications.
The checklists will aim to improve the quality of applications being submitted and speed up the overall processing times for applications.
Mr O'Dowd said: "The introduction of validation checklists would go a long way to improving the quality of planning applications entering the planning system.
"This new process would give applicants the clarity they seek when lodging a planning application, by clearly specifying at the outset what information is required for applications of a particular type, nature, scale or location. This new measure should also speed up the process by reducing the requests for additional information."