Northern Ireland planning fees to increase next month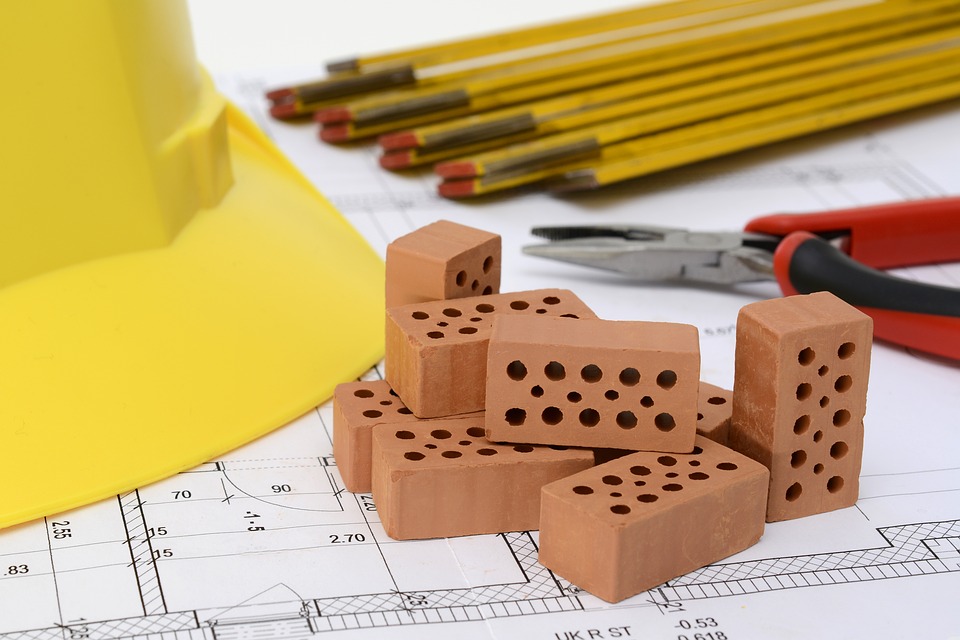 An inflationary increase in planning fees in Northern Ireland will come into effect next month.
The Department for Infrastructure confirmed that an increase of approximately 12.3 per cent, the first since 2019, will be applied across all planning application categories from Thursday 6 April 2023.
The increase is "necessary to assist councils and the Department to cover the cost of processing the applications", the Department said.
"This is in line with the recent Public Accounts Committee's recommendation that the planning system needs to be made financially sustainable and is part of the plans to improve the planning service to support sustainable development across Northern Ireland," it added.
When applied, the planning application fee to extend a home will increase from £291 to £327; the fee to build a single house will rise from £868 to £975; and the fee for a developer building 50 houses will increase by £2,285.