Northern Ireland extends consultation on minimum alcohol pricing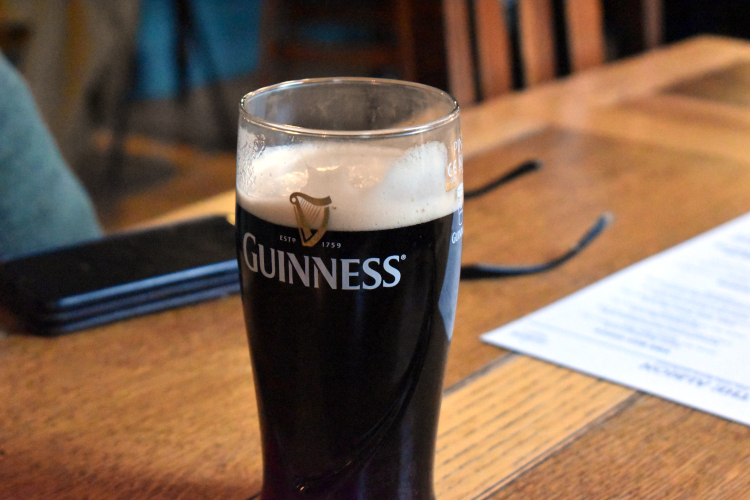 A consultation on the introduction of minimum unit pricing for alcoholic drinks in Northern Ireland has been extended until Friday 27 May.
The Department of Health has proposed that alcoholic drinks should have a minimum price of 50p per unit, which is the law in Scotland.
A similar law was introduced south of the border last year, providing that drinks must be sold for no less than 10 cents per gram of alcohol.
"Following a number of requests, the Department of Health has decided to extend the length of the consultation," the Department said yesterday.
The consultation, which is available online, will now close on Friday 27 May 2022.