Northern Ireland Assembly urged to act to protect children's rights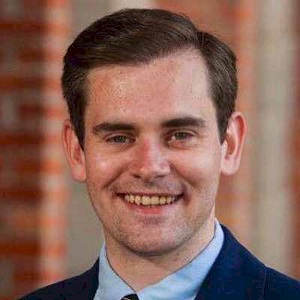 The new Northern Ireland Assembly should incorporate the UN Convention on the Rights of the Child (UNCRC) into domestic law as a matter of urgency, the Children's Law Centre (CLC) has said.
The law centre, founded 25 years ago on the principles enshrined in the UNCRC, said the rights of children in Northern Ireland have received only "limited protection" to date.
In a new document titled Close the Gap, the CLC warns: "There is no overarching recognition in domestic law in Northern Ireland of what rights they should have. It is in this context that we are increasingly concerned by the UK government's proposals to scrap the Human Rights Act.
"This, alongside the impact on children's rights of the UK's departure from the European Union, as well as the Northern Ireland Assembly's persistent failure to deliver a Bill of Rights, sets a worrying scene."
The document makes a number of recommendations in addition to incorporating the UNCRC, including legislation to raise the age of criminal responsibility, which is currently 10 years old in Northern Ireland, one of the lowest in the world and the lowest in Europe.
Fergal McFerran, policy and public affairs manager at CLC, said: "In recent years, CLC experts have consistently highlighted the gap in children's rights in this jurisdiction and the impact this has had on children here. Whether it's through the NGO stakeholder report to the UN Committee on the Rights of the Child, or the 'Tracing the Review' report, the theme is absolutely clear, children and young people in this jurisdiction are being left behind.
"However, our experience tells us that devolution has the potential to transform lives and deliver real change. We believe the new Assembly mandate provides an opportunity to do just that.
"We hope this document clearly lays out some key steps that a new functioning Assembly can take to close the gap in children's rights. It has been developed through our legal and policy expertise and grounded in our frontline experience working on behalf of children and young people, particularly those most vulnerable and marginalised.
"We look forward to engaging constructively with decision makers over the course of the coming mandate and hope to see the opportunities realised."