NI: Children's Law Centre to benefit from £31,000 grant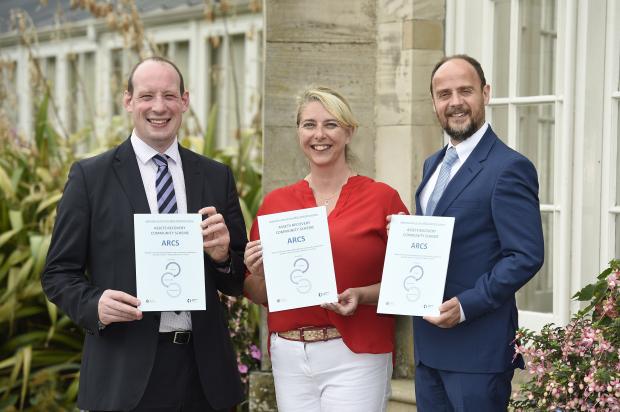 The Children's Law Centre has received a £31,000 grant from Northern Ireland's Department of Justice to support young people in Woodlands Juvenile Justice Centre.
Over £1.8 million of funding has been allocated under the Assets Recovery Community Scheme (ARCS) to projects aimed at tackling crime and the fear of crime.
The ARCS budget comes from the payment of criminal confiscation orders collected by the courts.
The £31,391 award for the Children's Law Centre will fund training, information and advice to support young people in the Juvenile Justice Centre.
A total of 50 projects received funding following 187 applications, with bids for longer-term initiatives (up to March 2021) allowed for the first time.
Anthony Harbinson, director of safer communities at the Department of Justice, said: "I am delighted to announce funding for 50 projects. ARCS funding underpins the Department's commitment to keeping communities safe, to reducing crime and the fear of crime, and to addressing the underlying causes of offending behaviour.
"The support available through this scheme is the result of the successful prosecution and convictions of criminals. This money will make a real difference in supporting people who want to work for the good of their community."