No convictions under Northern Ireland mental capacity law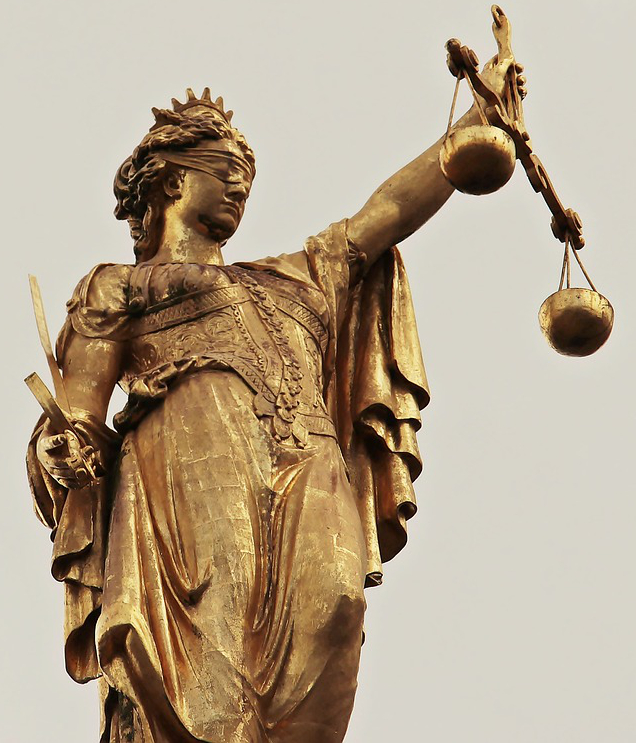 There have been no convictions under Northern Ireland's "ground-breaking" mental capacity laws nearly two years after they were brought into effect.
The Mental Capacity Act (NI) 2016 fuses together mental capacity and mental health law for those aged 16 and over within a single piece of legislation, as recommended by the Bamford review of mental health and learning disability.
The law has been brought into effect on a phased basis, with provisions creating a number of new offences commenced in December 2019. So far, there have been no convictions under the law.
Justice minister Naomi Long said: "Departmental convictions datasets indicate that, for the period up to end October 2020, the most recent point for which official statistics are available, there were no convictions at courts for offences under the Mental Capacity Act (Northern Ireland) 2016.
"Provisional figures for the period from January 2021 up to the end of October 2021 also indicate that there have been no convictions for offences under the legislation in question during that period."