Niamh Hodnett to be appointed as online safety commissioner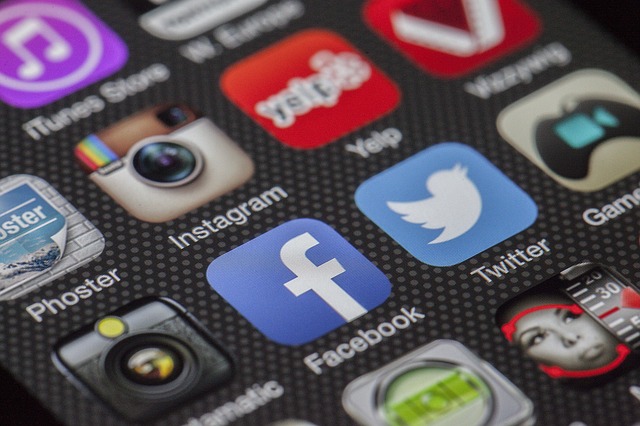 Solicitor Niamh Hodnett is to be be appointed as Ireland's inaugural online safety commissioner.
The Online Safety and Media Regulation (OSMR) Act 2022, which was signed into law last month, will replace the Broadcasting Authority of Ireland (BAI) with a new Coimisiún na Meán.
Jeremy Godfrey, the chairperson of the Competition and Consumer Protection Commission (CCPC), will serve as executive chairperson of the new regulator, the government said today.
Rónán Ó Domhnaill will be media development commissioner and Celene Craig will be broadcasting commissioner.
Ms Hodnett, previously the chief legal and regulatory officer at the National Lottery, is the only lawyer among the four. She qualified as a solicitor in 1998 and has held roles at Three Ireland, ComReg, Matheson and An Post.
All four will take up their duties in mid-February.
Catherine Martin, the minister for tourism, culture, arts, Gaeltacht, sport and media, said: "Coimisiún na Meán will be central to safeguarding all of us, and in particular children, as we interact with and use online spaces.
"It will also have a central role in ensuring the media sector here in Ireland remains viable, independent and capable of delivering public service objectives by implementing many of the recommendations made by the Future of Media Commission.
"Today, I am very pleased to announce the appointment of the members of the Coimisiún na Meán, including the executive chairperson and online safety commissioner.
"Jeremy, Niamh, Rónán and Celene will bring a wealth of professional experience and regulatory expertise to their roles."