NI residents lose out over care home costs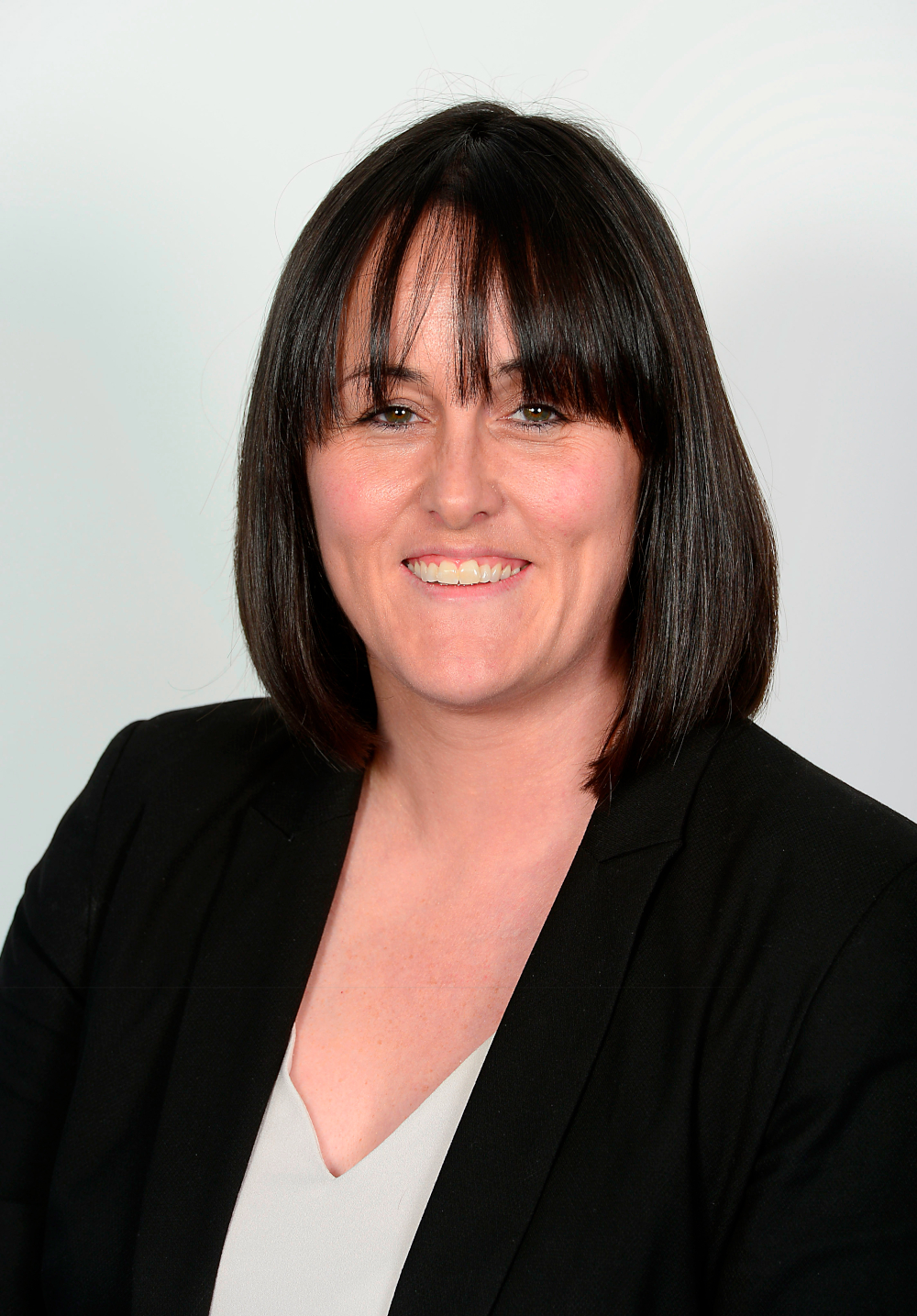 Pensioners and other people in care in Northern Ireland who have personal assets will be at a significant disadvantage compared to their counterparts in England and Wales following the introduction of the Health and Care Act 2022, which caps lifetime costs at £86,000, according to Belfast solicitor Judy Rose.
Ms Rose, an expert trusts and estate practitioner with O'Reilly Stewart solicitors, said that in the absence of a functioning executive, the UK government should seek to extend the legislation for England and Wales to Northern Ireland – a move which would result in many families saving tens of thousands of pounds.
The introduction of the Health and Care Act will ensure that once the £86,000 cap has been reached, ongoing care costs will be paid for by the local authority, funded by a 1.25 per cent increase in national insurance, which came into effect in April this year.
The widely welcomed legislation will come into effect across England and Wales in October 2023, with no cap on care fees.
Ms Rose said: "It is very difficult for families to see their loved ones in care and those challenges are often compounded when assets, including homes, can be used to pay for that care. This legislation in England and Wales represents a much more equitable and fair care cost system and is very significant for people and their families with many people saving significant amounts of money.
"At present the average cost of personal care in Northern Ireland is between £42,000 and £48,000 a year, so it is easy to see how care costs can escalate placing huge pressures on people and families to sell their assets to pay for the care.
"Under current Northern Ireland law all of an individual's assets will be used until they are left with £14,250 before the payment stops. If they have assets of more than £23,250 an individual will have to pay the full cost of their care until they reach the £14,250 limit and are referred to as a self-funder.
"People here should be afforded the same opportunity on managing social care costs as their counterparts in England and Wales and I would urge the UK government to extend this transformative legislation to Northern Ireland."